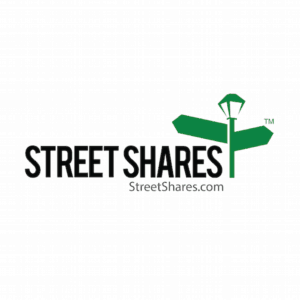 Small business lender StreetShares announced on Wednesday (February 25th) the appointment of Raj Date to their Board of Advisors, effective immediately.
Date is Managing Partner at Fenway Summer, LLC, a consumer finance advisory and investment firm headquartered in Washington, D.C. Date was the first-ever Deputy Director of the U.S. Consumer Financial Protection Bureau (CFPB). As the Bureau's second-ranking official, he helped steward the CFPB's strategy, its operations, and its policy agenda.
Before being appointed Deputy Director, Date acted as the interim leader of the new agency, preceded by Elizabeth Warren in serving as the Special Advisor to the Secretary of the Treasury for the CFPB. He led the CFPB for most of the first six months after its launch.
Date stated, "With banks struggling to make small business loans, entrepreneurs and small business owners are left to rely on expensive alternatives. The StreetShares team has developed an innovative social-auction lending model that sets them apart from other lenders."
Through FS Venture Capital LLC, an affiliated investment vehicle, Date is an investor in several high-growth firms in consumer finance, including Prosper, a peer-to-peer lender; Circle, a digital currency firm; and the mortgage bank, Ethos Lending. FS Venture Capital LLC recently made an investment in StreetShares.
Previously, Date was managing director at Deutsche Bank Securities and senior vice president for Corporate Strategy and Development at Capital One Financial. He began his business career at McKinsey & Company and also served as an attorney in both private practice and public service.
CEO of StreetShares, Mark L. Rockefeller noted, "We built the StreetShares marketplace to put 'trust' and 'community' back into small business lending.  Raj shares those values, and his years of experience across the peer-to-peer lending and finance industry will add a valuable perspective to our Board of Advisors. We look forward to benefitting from his judgment and counsel."
StreetShares is an affinity-based small business lending marketplace that connects small business owners with qualified retail and institutional investors. Investors compete in an online auction to fund portions of the requested loan, and StreetShares combines the lowest bids into a single loan. StreetShares blends peer-to-peer lending with traditional banking. While open to all small business owners, StreetShares is veteran-owned and has a particular focus on funding veteran-owned business.

Sponsored