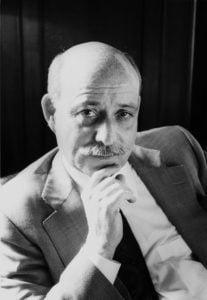 Jeremy Rifkin delivered the opening keynote address today at the European Investment Bank (EIB) conference on "Momentum for Europe—Innovation and Competitiveness. Rifkin presented a "new plan" for the next stage of the European evolution that incorporated the build-out and scale-up of an Internet of Things (IoT) infrastructure for a Digital Europe. Rifkin has defined this transition as the Third Industrial Revolution. Rifkin told Crowdfund Insider in a conversation last year that crowdfunding and new forms of finance such as direct lending is part of his vision of the future.
Mr. Rifkin argued that the Digital Europe transition will "revolutionize every commercial sector, disrupt the workings of virtually every industry, bring with it unprecedented new economic opportunities, put millions of people back to work, and create a more sustainable post-carbon society to mitigate climate change".
Rikfin's believes that the "Digital Europe Third Industrial Revolution" is built around the convergence of the Communication Internet, the renewable Energy Internet, and the automated Transportation and Logistics Internet.  He advocates that these three Internets will become the new high-tech infrastructure for establishing a single integrated market and a smart Europe.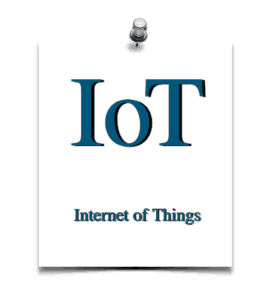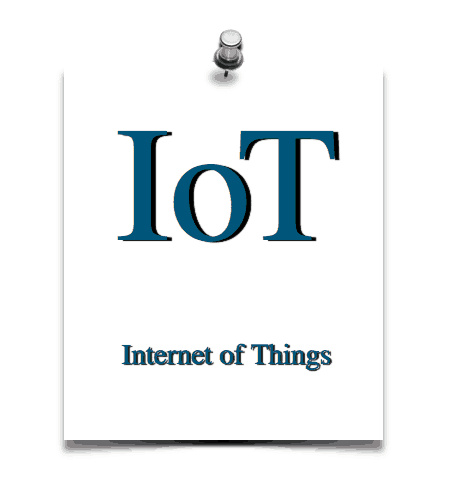 Rifkin posits that in the digital economy, private enterprises connected to the IoT can use big data and analytics to develop algorithms that can speed efficiency, increase productivity, and dramatically lower the marginal cost of producing and distributing physical things and services, "making European businesses the most competitive in the global marketplace".

The futurist has consistently stated that the marginal cost of some goods and services in Europe will even approach zero, allowing IoT users to produce and exchange things, for nearly free, in the growing Sharing Economy.

Now, according to Rifkin, the IoT is allowing millions of prosumers to produce, consume, and exchange their own renewable energy at near zero marginal cost. (Currently, twenty-seven percent of the electricity generated in Germany is near zero marginal cost solar and wind power.) The digital generation is also sharing mobility via car sharing services like Uber, sharing apartments and homes through Airbnb, and even sharing toys, clothes, tools, and other items, using the emerging Internet of Things, while minimizing the use of the Earth's resources and ushering-in a more circular economy.

Rifkin acknowledges that erecting the Internet of Things infrastructure will require a significant investment of public and private funds.

This "revolution" will necessitate the active engagement of virtually every commercial sector, Rifkin stated. It will spur commercial innovations, promote SME's and employ millions of workers over the next forty years. Rifkin sees this shift as putting "Europe back to work, generate new business opportunities in both the market economy and the Sharing Economy, dramatically increase productivity, and create an ecologically oriented post-carbon society".

Sponsored Links by DQ Promote