Landbay, a peer to peer lender that focuses on buy-to-let mortgages, with all loans asecured against tenanted, existing UK residential property, has announced a "new standard of openness".  Landbay will now share publicly a range of data associated with its direct lending platform. The information will include  type of property being lent against, loan-to-value, rental coverage, location, the interest rate paid by the borrower and the interest rate paid to the lender.
John Goodall, co-founder and CEO of Landbay, said of the new initiative;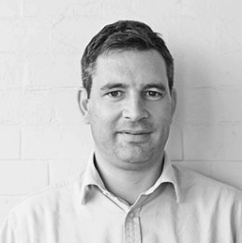 "Every lender on every P2P platform is taking some risk – that is why they are getting better returns than 'risk-free' cash savings.  We believe that every lender should be compensated for the risk that they are taking. We will therefore publish the borrower and lender rates for every loan so that lenders can see that they are being properly rewarded for the risk they are taking." Goodall placed a challenge to other P2P platforms stating, "Ideally, all peer-to-peer lenders will adopt this new standard of openness as a great way to show everyone that this exciting new sector has nothing to hide and is very different from the financial old guard with its smoke, mirrors and nasty hidden surprises."
Landbay states that the borrower rate is the best indicator of risk for a particular loan – and so they will publish this for every loan that it makes. In addition, Landbay will publish the loan-to-value and levels of rent for every property lent against, along with details of the type of property and its location.  This will provide detailed evidence of diversification and the safety margins involved.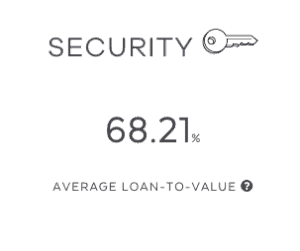 Currently Landbay offers lenders two product choices:
Tracker – This pays Bank of England base rate plus 3%, as monthly payments of interest. Part of full withdrawals can be made at any time without penalty.
Fixed rate – This currently pays a rate of 4.4% (annualised) as monthly payments of interest fixed for 3 years, when the original investment can be withdrawn or left in the Tracker product.
Sponsored Links by DQ Promote