Reelcause, Inc. (OTC:RCIT), a Florida based global crowdfunding and fundraising video platform, is pleased to announce that it has reorganized itself as a public company following Board of Directors approval.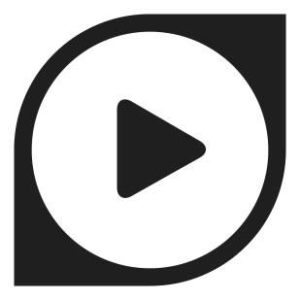 Reelcause closed a transaction on October 27, 2014, in which Reelcause (formerly named, China Green Energy Industries Inc.) acquired Reelcause Inc. of Fort Lauderdale, Florida by means of an exchange of shares. Following the acquisition, China Green Energy Industries changed its name to Reelcause Inc., effective December 11, 2014.  Effective immediately, the Company is now quoted on the OTC Markets under the trading symbol "RCIT."
Since the company's official launch at the United Nations on January 8, 2015, Reelcause has become the number one fundraising/crowdfunding destination for global entities like the Joyce Banda Foundation, especially during the recent flood crisis in Malawi. Other foundations, such as NFL greats Drayton Florence and Tommie Harris have also selected Reelcause to be their primary revenue driver due to the platform's video and multiple incentive capabilities.
Reelcause is the only crowdfunding/fundraising destination that mingles social media driven incentives, ranging from heavily discounted gift cards to experience packages, with its People Sourcing program.
CEO at Reelcause, Michael Jacobson stated:
"We provide more reasons for a potential supporter to come to the custom branded organization's site than any other program on the market. We engage viewers with entertainment, challenges, rewards, awards, random prizes and dollar values. While our product is entertainment, our by-product is generating new revenue, new donors and improving current donation revenue for the organizations we service."
Sponsored Links by DQ Promote