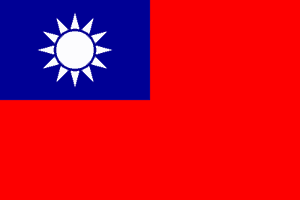 The National Development Council (NDC) of Taiwan is pushing forward with investment crowdfunding. According to a report in the Taipei Times, crowdfunding platforms will allow investors to purchase stakes in startups and small companies as soon as May of this year.
"Startups are the fruits of innovation," stated Woody Duh NDC Minister. "They benefit our economy and generate employment opportunities."
The push is viewed as a policy initiative to support entrepreneurs and innovative companies that are the lifeblood of the economy.
"These new companies can work with and help drive innovation in Taiwan's existing industries, such as technology hardware", Duh said.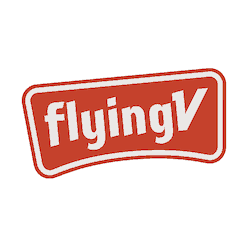 Taiwan is home to the largest crowdfunding platform in Asia.  FlyingV has been growing at a rapid pace with rewards based crowdfunding.  In an interview last year they expressed their interest in moving into equity based and stated at that time their platform has already set up an investment feature they were just waiting on the regulations.