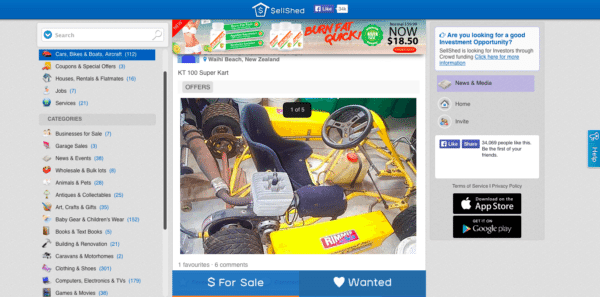 It's a site reminiscent of CraigsList, but gone mobile (and without the Missed Connections): SellShed, a New Zealand startup, is a free mobile app that matches buyers and sellers in their local communities for online trading. The company is now aiming to raise $500,000 through equity crowdfunding, after already raising $300,000 in private capital fundraising initiatives, notes an article on Computer World's New Zealand website.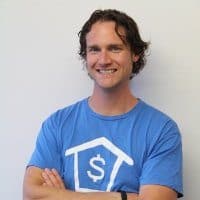 SellShed CEO Peter Howell says crowdfunding fits with the ethos of the company's brand because,
SellShed is about community involvement. Those that take up the opportunity will be investing in an exciting high tech start-up that will revolutionise how online trading is conducted in the future.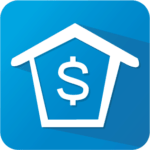 Because of this, Howell is expecting younger investors in the 30-to 40-year-old age bracket to be interested in the crowdfunding offer.
Since launching in October 2014, more than 13,000 users have signed up. PledgeMe, a New Zealand equity crowdfunding platform that recently raised $500,000 in 30 minutes for another New Zealand business, is now hosting the Mt Maunganui, Tauranga-based company as well.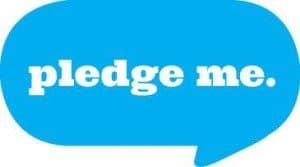 Howell notes that ShellShed is "locally relevant, integrated with all key social networks, free on mobile phones, and easily customised to user needs," according to Computer World. If you poke around on the website, you'll find categories including Caravans and Motorhomes and my favorite, $1 Reserves. In the latter category, recent postings range from a case of V Energy drinks to one very pink Colgate Kids Electric Toothbrush.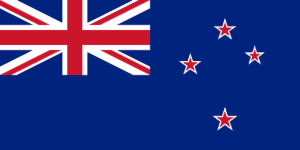 SellShed's revenue model includes two streams: geo-advertising and subscriptions. The ads are based on the user's location, and the monthly subscriptions would be sought after by businesses to cover listings.
While 99 percent of current users are New Zealanders, Howell notes that SellShed's nature as a mobile platform means "there are no geographical boundaries." In addition to New Zealand, where the company is focusing its expansion plans first, SellShed has users in Australia, the United Kingdom, United States, Italy and Uruguay.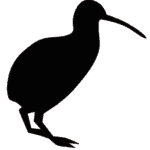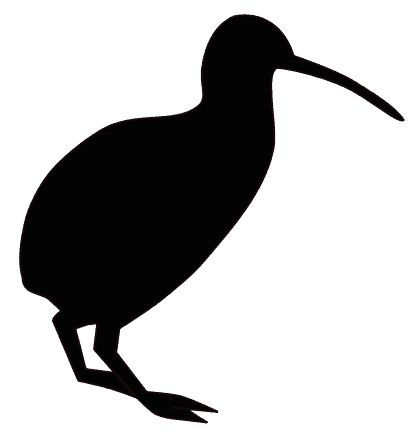 Have a crowdfunding offering you'd like to share? Submit an offering for consideration using our Submit a Tip form and we may share it on our site!

Sponsored Links by DQ Promote