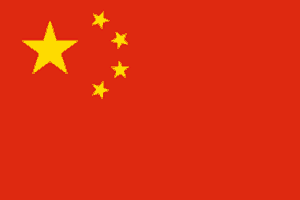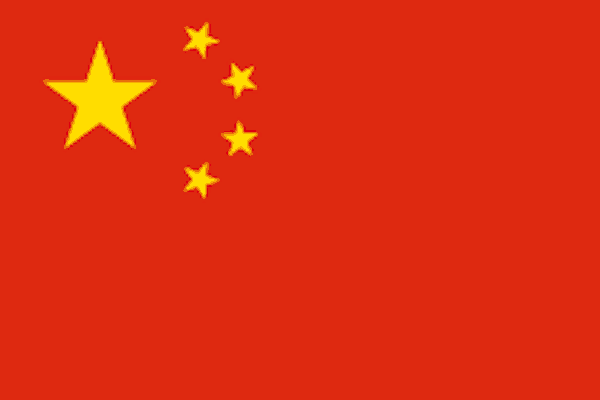 The Chinese government announced the establishment of the Steering Group on Financial Technologies to advise the Government on how to develop Hong Kong into and promote Hong Kong as a Fintech hub.
The initiative to set up the Steering Committee was announced in the Financial Secretary's 2015-16 Budget. Chaired by the Secretary for Financial Services and the Treasury, Professor K C Chan, the Steering Group comprises 10 non-official members drawn from the industries and research and development institutions, as well as relevant Government officials and representatives from the regulatory authorities. All appointments will take effect from April 1, 2015 for one year.
 "Fintech can enhance operational efficiency and help foster new modes of development for the financial services industry," commented Professor Chan. "As an international financial centre with a highly developed information and communication technology sector, Hong Kong is an ideal place for developing Fintech. We will work closely with all stakeholders to look into the potential of the Fintech sector and possible measures to promote developments in this regard."
The Steering Group's terms of reference are to advise the Financial Secretary on:
(1) economic and business opportunities provided by the development of Fintech for Hong Kong;
(2) potential and existing gaps of developing Hong Kong into a Fintech hub; and
(3) the measures needed to promote Hong Kong as such a hub.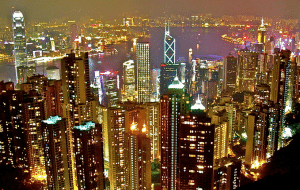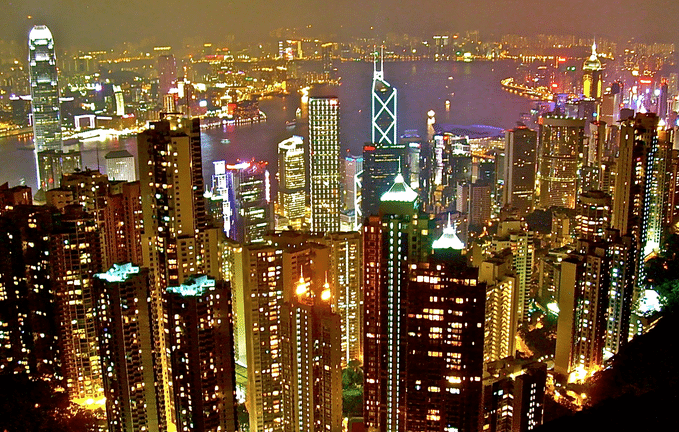 According to the release, the membership of the Steering Group is as follows:
Chairman
——–
Secretary for Financial Services and the Treasury, Professor K C Chan
Non-official Members include Raymond Cheng Siu-hong, Dr Louis CheungHerman Lam, Teddy Lui Siu-yung, Shelly Painter, Sushil Saluja, Professor Tam Kar-yan, Dr Franklin Tong Fuk-kay, Simon Wong Kwong-yeung and Zhang Lei.
Official Members include Permanent Secretary for Financial Services and the Treasury (Financial Services), Andrew Wong Ho-yuen, Under Secretary for Financial Services and the Treasury, James Henry Lau Jr, Commissioner for Innovation and Technology, Janet Wong and Director-General of Investment Promotion, Simon Galpin.
Regulatory authorities include Deputy Chief Executive, the Hong Kong Monetary Authority, Peter Pang, Senior Director/Head of Risk and Strategy, the Securities and Futures Commission, Bénédicte  (sic) Nolens.