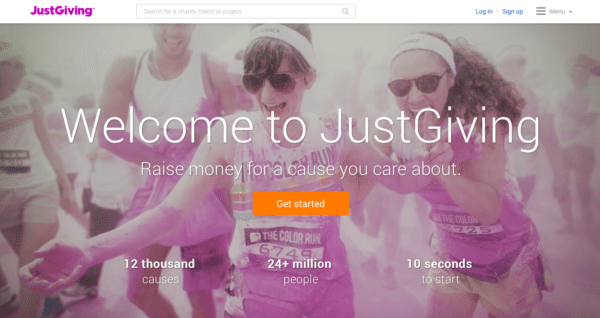 JustGiving, a UK-based fundraising platform, has just gone live with its crowdfunding capabilities, offering crowdfunders the chance to be part of the JustGiving community of 12 million, according to a recent press release by the company. Since launching in 2001, JustGiving has enabled over 22 million people across 164 countries to raise more than $3 billion.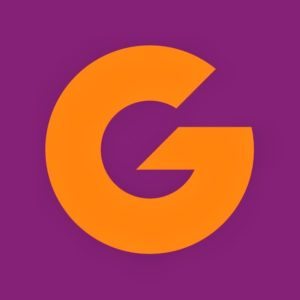 For 18 months, JustGiving has been incubating Yimby, a crowdfunding site custom-built for JustGiving community members as a way to raise quickly and simply money without having to register as a charity. The company worked with 30 charities to build the crowdfunding tool. Now, the crowdfunding tool is available for both citizens and groups to use. Test campaigns using Yimby include funding a gold-medal-winning Paralympic team and saving lives in a local community by purchasing a defibrillator.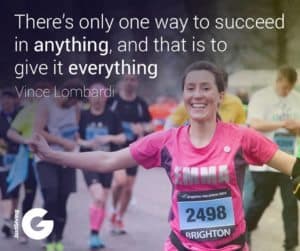 Here's how JustGiving's crowdfunding tool works:
Create a crowdfunding page
JustGiving reviews the page and its creator's details before the campaign can begin raising funds
The page has 30 days to reach its funding target. If it succeeds, the creator receives the funds raised, minus JustGiving's 5 percent fee on pledges and card charges of 1.3 percent or 16p per pledge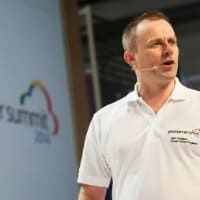 Mark Hodgson, chief commercial officer at JustGiving, said,
We have taken JustGiving's 15 years of experience in connecting good causes with people who care and built a set of tools that will unlock the power of the crowd for any good cause – transforming how people crowdfund for social good. Whether it's helping a neighbour in need, building a community centre or helping a charity send vital humanitarian assistance in the wake of a natural disaster, JustGiving is striving to ensure no good cause goes unfunded.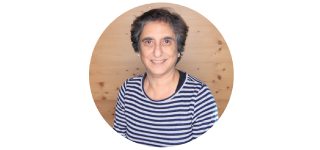 JustGiving was voted Best Giving Platform by the Institute of Fundraising in 2014 and 2015. In 2009, CEO Zarine Kharas joined previous recipients such as Sir Tim Berners-Lee and Professor Stephen Hawking in being awarded the Royal Society for the encouragement of Arts, Manufactures and Commerce Albert Media's Albert Medal,  honoring those who are "democratising fundraising and technology for charities."

Sponsored Links by DQ Promote