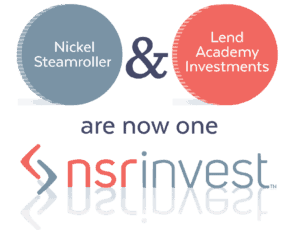 On April 7, 2015, P2P industry pioneers: Lend Academy Investments and Nickel Steamroller announced that they had a completed a merger that resulted in the creation NSR Invest, a new P2P analytics and investment platform designed to support the distinct needs of financial advisors their retail clientele.
In an industry that is rapidly becoming overrun by institutional capital, the combined entity marks an important step towards building an essential solution for individuals, investment advisors and family offices that want intelligent access to marketplace lending investment opportunities.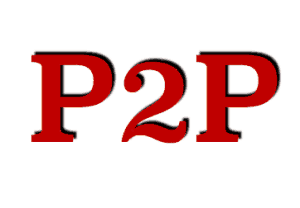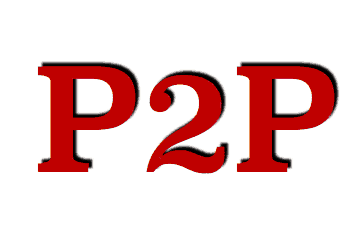 Along with the industry-leading analytical engine that Nickel Steamroller is most known for, NSR Invest offers two fully-managed investment vehicles: a P2P Fund which was recently approved on Fidelity's platform for IRA investing, and Managed Accounts for all investors residing in P2P-friendly states.
In addition to detailed reporting and analytics, financial planners and RIAs will be able to use the NSR Invest Advisor Portal to manage their clients' accounts as well as gain full API integration with leading P2P lending platforms. This is the first time, since the industry emerged, that financial advisors will be able to maintain a truly active role in their client's P2P portfolios.
Although financial advisors are a demographic that the P2P industry has yet to penetrate, their inclusion could ultimately accelerate the growth of marketplace lending by bringing sought-after credit worthy borrowers in addition to significant long-term retirement capital. By making it easy for financial advisors to embrace P2P on behalf of their retail clients, this merger could help transform the P2P investor composition and genuinely put the "P" back into P2P.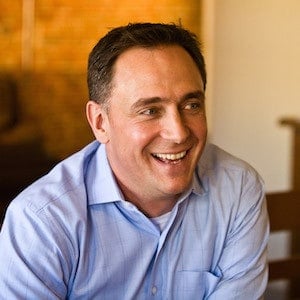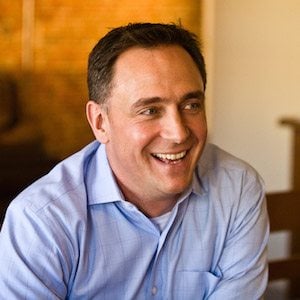 According to Bo Brustkern, CEO of the joint company, "NSR Invest is dedicated to simplifying the marketplace lending investment experience while staying true to the transparency, accountability and trust that makes P2P lending different than any other asset class. We are working hand-in-hand with the loan origination platforms to ensure that the individual investor always has an important place in marketplace lending."

Sponsored Links by DQ Promote