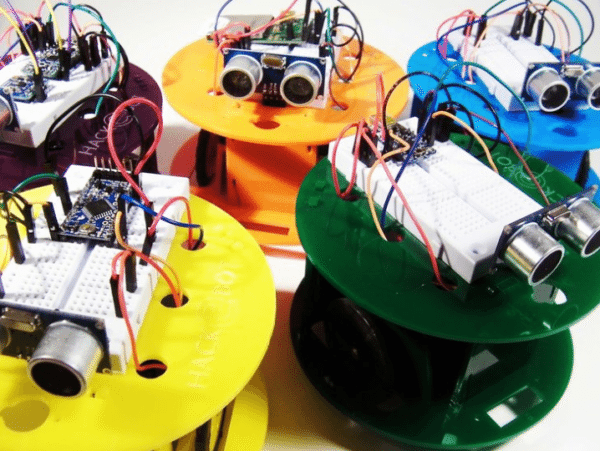 Portland, Oregon based Crowd Supply
has announced seed funding in the amount of $585,000 led by the Portland Seed Fund with participation from SOSVentures, Inspiration Ventures plus several Angels. Launched in 2013, Crowd Supply is a "full service crowdfunding and product development platform for hardware engineers and product designers". The company raised an initial seed investment round of $500,000 in 2013. To date, it has launched over 80 products supported by backers in all fifty states and over 70 countries.
"Funding a project online is a great way to validate market interest, but too many creators simply don't have the know-how, or resources, to tackle everything that happens after a crowdfunding goal is met," said Angela Jackson, Board Member and Managing Director for the Portland Seed Fund. "It's astonishing that people continue to risk their money backing projects on other sites. Crowd Supply is building a sustainable business by helping others do the same, and has already proven its ability to deliver as promised."
Joshua Lifton, co-founder of Crowd Supply, commented on their service;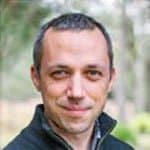 "A successful crowdfunding campaign isn't just meeting your campaign goal – it's delivering a great product in a reasonable timeframe to happy customers. We're the only crowdfunding platform that can say that 100% of its products have been, or are on track, to be delivered to backers. We help creators keep the promises they make."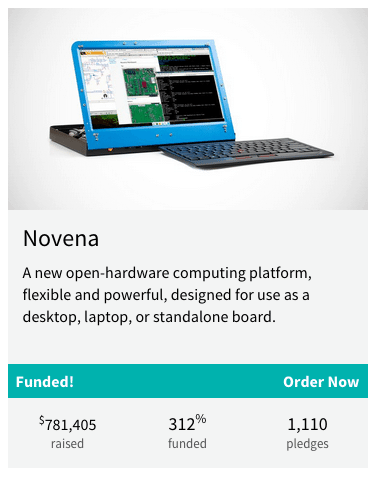 Crowd Supply states that their process of prequalifying products, giving guidance and providing fulfillment and delivery services has differentiated their service from other platforms.  Crowd Supply targets physical products – as opposed to services or donations. As most people know, many good crowdfunding campaigns fail because the creator is not sufficiently prepared to manage a campaign – a nagging issue within the reward based crowdfunding industry.  Crowd Supply focuses on three areas: Product Development; Delivering on Promises; and Ongoing Sales.