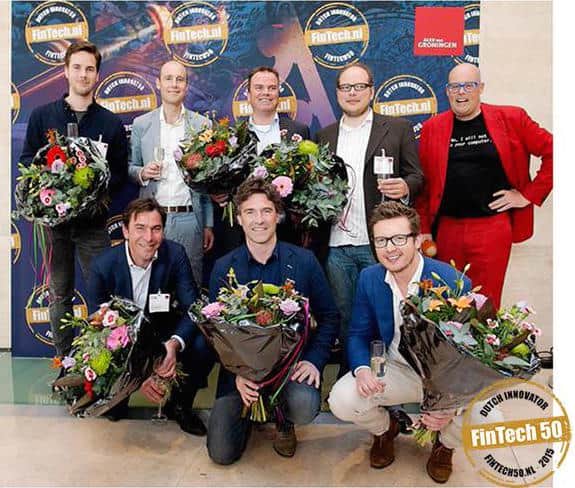 Symbid has morphed from an equity crowdfunding platform to a portfolio platform that provides a diverse group of services including debt, equity, back-office, investor services and more.  The company recently launched their new view on funding earlier this year, quickly generating financial success. Now the company has been recognized for its innovative approach winning the Dutch FinTech award for SME finance.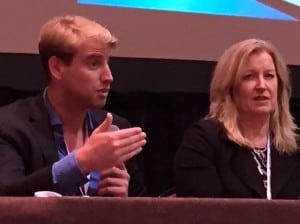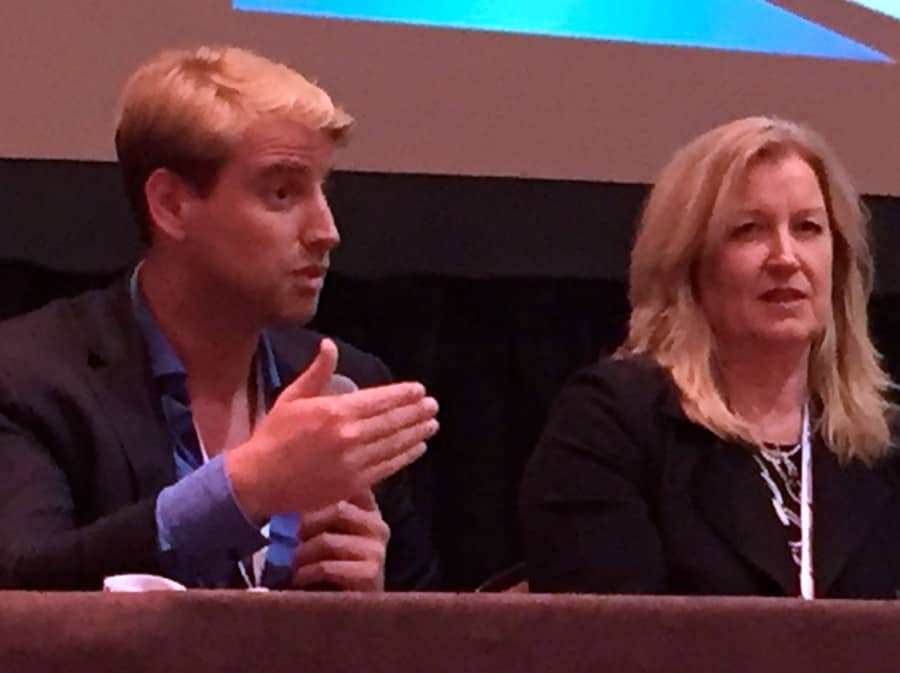 "We're delighted to receive this award a few weeks after launching The Funding Network. Our efforts in combining traditional and alternative finance in one online platform are really a means to an end. That end is a more efficient, transparent capital market for investors and entrepreneurs." said Korstiaan Zandvliet, co-founder and CEO of Symbid Corp. "With 50 institutional and over 30,000 private investors already connected to The Funding Network, we at Symbid are excited about our potential for helping to democratize finance."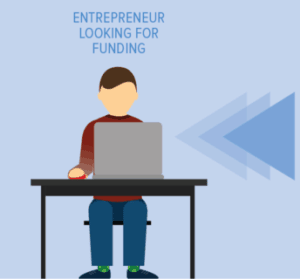 Symbid states that the Funding Network, in collaboration with its strategic partners, is on track for an expected transaction volume worth $800 million in 2015. The Funding Network is designed to be the "go-to platform for start-ups and small businesses in search of funding". Through adata tools Symbid is connecting traditional and alternative finance in their online model. The Funding  Network provided $68.5 million to SMEs in its first two months of operations.  Symbid does caution that this funding volume does not currently equate to a significant revenue stream but there is potential for a monthly recurring revenue model to be added in the near future.
The point of #crowdfunding is giving everyone the opportunity to fund & grow, not just the banks: http://t.co/VdnJoo9cvp

— Symbid (@Symbid) April 22, 2015
Symbid was one of the very first equity crowdfunding platforms in the world.  Founded by Zandvliet and Robin Slakhorst, the company has continued to update and evolve during the past several years as it executes its vision of the future of finance. Symbid is publicly traded on the OTC (SBID)
---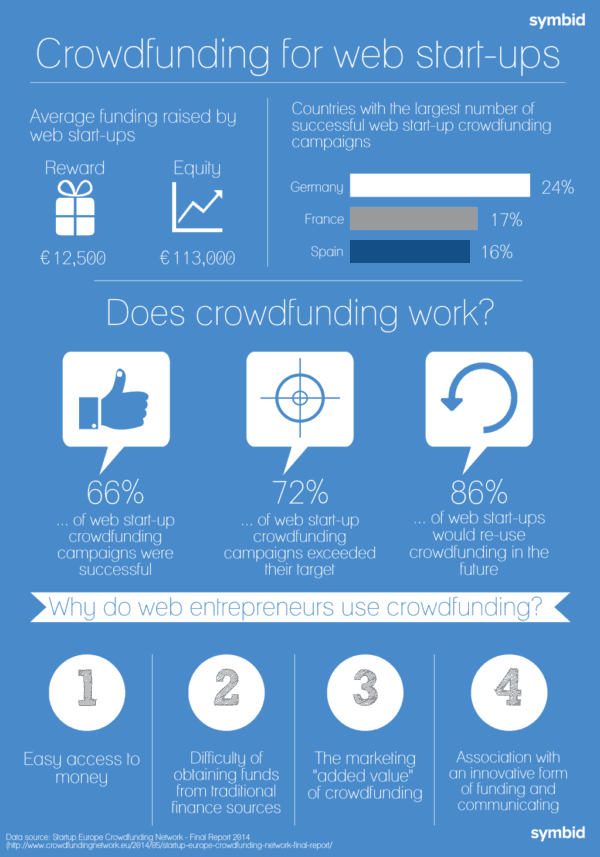 Sponsored Links by DQ Promote