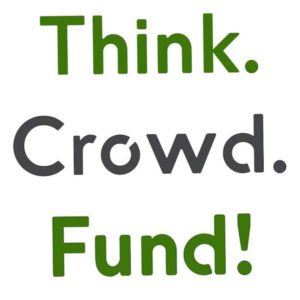 Dallas-based ThinkCrowdFund, a crowdfunding validation and education technology company, is looking to close the funding gap women entrepreneurs face when it comes to access to capital. The company has partnered with MoolaHoop, a rewards-based crowdfunding platform, to help more women entrepreneurs raise capital using the funding method.
Many women and minorities forgo the traditional capital markets further reducing access to capital within these groups. Increasingly, crowdfunding is becoming a popular way for women to get startup financing for their businesses. Early data suggest that they are outperforming men raising money online via crowdfunding.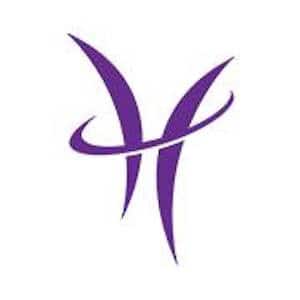 MoolaHoop is designed to help women with small businesses reward themselves and their customers. Created by former IBM executives Brenda Bazan and Nancy Hayes, MoolaHoop's overarching goal is to change the statistics on funding available to women entrepreneurs with small businesses.
This summer, ThinkCrowdFund will launch a self-service platform called SafeCrowd. The new web application will empower entrepreneurs and business owners to manage the business planning process and financial forecasting needed for equity crowdfunding. SafeCrowd will verify business entities, comply with government regulations and create a vale of transparency for non-accredited investors looking to invest small increments of cash into new and high growth businesses online. The organization was founded by Cynthia Nevels, Silicon Valley technologist and veteran business strategist, to help level the playing field and create a safe environment for issuers and non-accredited investors.
ThinkCrowdFund and MoolaHoop, through the MoolaHoop Scout program, will cross-refer to ensure that women business owners have access to all possible resources regarding crowdfunding financing options.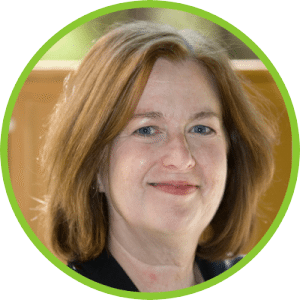 Nancy Hayes, MoolaHoop Cofounder, shared:
"We are delighted that ThinkCrowdFund.com will be focusing on educating and advising business owners regarding equity crowdfunding and are pleased to work with Cynthia Nevels, a leader in the Texas intrastate crowdfunding community."