Equity crowdfunding platform Crowdfunder has now funded 50 companies, according to information received from the company.  No total dollar figure was available but Crowdfunder states its investor / entrepeneur network is now over 100,000 individuals – an impressive sum.  Crowdfunder did release total numbers for the platform this past January and at that time they claimed over $60 million had been raised.
We're excited to announce that we've helped 50 companies get funded! Learn more here http://t.co/HkojuB94XG pic.twitter.com/CKiryEs5on

— Crowdfunder (@crowdfunder) April 16, 2015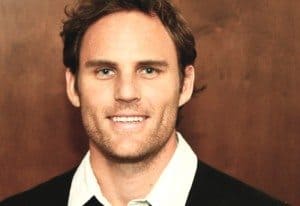 Crowdfunder, founded by Chance Barnett, has offered investments in some high-profile investment crowdfunding campaigns including: Neil Young's Pono Music Player, Yao Ming's vineyard and just recently Eurythmics founder Dave Stewart's FAB Financial. Crowdfunder's own name is on the list of successfully funded companies having launched a self-crowdfunding campaign  in October of 2014 that included smaller, accredited investors, along side VCs.