Digital World Ventures or DWV launched bitcoin trading exchange (DWVx) yesterday and they did so with the support of Westpac – Australia's second largest bank by assets. DWV has partnered with Alphapoint to power their exchange. The software is widely used on other BTC exchanges.  Founded by "crypto geeks" James Clarke and Ian Davies the pair hope to create competitive "state of the art" marketplace in an already crowded bitcoin marketplace. According to their site, Clarke and Davies view bitcoin as the "Internet moment for finance" and BTC will reshape the economic future of Australia and elsewhere. Clarke and Davies have industry credibility having been engaged in IT / trading platforms for years. The pair did stints at Barclays, IBM, SAP, Westpac and Nations Bank.
"We are extremely excited to deliver a state-of-the-art Bitcoin exchange, capable of up to one million transactions per second, and offering leading-edge security and reliability, all while maintaining a simple and user-friendly customer interface," said James Clarke, Director and Co-Founder of Digital World Ventures.

James added, "The exchange has been made possible with the help of our technology partner AlphaPoint, who have over a dozen clients worldwide, including Bitfinex, one of the largest and most advanced cryptocurrency trading platforms in the world. Our partnership with AlphaPoint will enable us to focus entirely on the needs of our customers. We can be safe in the knowledge that the technology behind the exchange is well-maintained by a team of experts, and has been proven successful elsewhere in the world".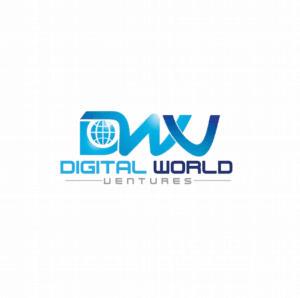 Perth based DWV has partnered up with Westpac to provide banking services. Bitcoin Magazine quoted Clarke on the relationship stating;
"The bank "fully knows that we are a Bitcoin startup and what we do." Davis, who previously worked for the bank and met Gail Kelly, who was CEO of Westpac at the time, said the bank was "surprisingly supportive and informed about cryptocurrency."
DWV sees opportunity in the Australian bitcoin market.  The Australian government has decided not to regulate crypto-currencies. The platform is said to be able to deliver up to one million transactions per second.
During the launch phase the platform will be offering reduced commissions on trades.
"We're very excited Digital World Ventures selected us as their technology partner", said Vadim Telyatnikov, CEO of AlphaPoint. "James and Ian are well-known experts in the community. We believe they have the right technical and financial backgrounds to make DWVx a significant player in the region".
Sponsored Links by DQ Promote