Comcast Corporation, a U.S. based international mass media conglomerate and notably the nation's largest cable company and home internet service provider, has started a new program to promote budding new entrepreneurs. The company has recently created The Innovators 4 Entrepreneurs contest in which they are seeking to cultivate young entrepreneurs and assist them through technology and by providing seed capital. The 32 finalist receive a check for $10,000 and the grand prize is an additional $20,000.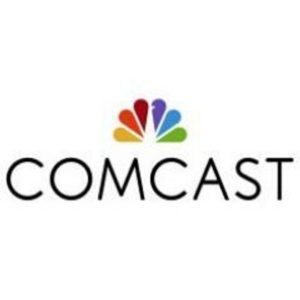 There is also a mentorship aspect to the program in which the winner will have access to Comcast Executives, Sam Schwartz and Louis Toth, as well as other well-known and accomplished entrepreneurs like Robert Irvine and Patrick Fitzgerald. The company has selected 32 applicants out of thousands to be their regional finalists and go on to compete for the grand prize. Out of the 32 finalists, one will be voted on for the grand prize of $20,000. Voting began on April 27th and will continue through May 10th, 2015.
One of the Comcast finalists, Reality Crowd TV (RCTV), is also a company with a mission to help entrepreneurs, and has been doing so since its inception. Founded by Manolis Sfinarolakis in December of 2013, Reality Crowd TV engaged in a nationwide tour across the United States which included speaking engagements in Connecticut, New York, Boston, Washington, D.C., Atlanta, Jacksonville, Austin, Houston, Denver, and Seattle in an effort to evangelize the nascent crowdfunding ecosystem and the many participants in it.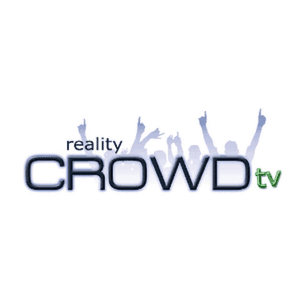 RCTV plans to use the regional prize of $10,000, as well as the grand prize of $20,000 (if awarded), to add new features to their community, revamp their website presence, and purchase software systems to help manage their ever growing business inquiries. They also plan on applying for additional grant programs that will support the hiring of employees in the Northeast region of the United States.

Earlier this year, RCTV launched its new Virtual Incubator and Crowdfunding Network (VICN). VICN is a Quora (quora.com) like platform designed for its users to draw upon the collective knowledge of the community to help entrepreneurs learn all the nuances of launching a start-up company. The platform functions like a social media site that allows entrepreneurs to connect with each other to share knowledge and resources.

Manolis is a member of Crowdfund Intermediary Regulatory Advocates (CFIRA) and has access to the leading minds in the crowdfunding industry which allows his VICN platform to provide up to the minute insights on the latest and greatest within the industry. He is hosting a Virtual Crowdfunding Summit, an online conference to educate entrepreneurs & investors alike, at the end of the year as a vehicle to reach fresh faces and provide superior educational content to the attendees.

Sponsored Links by DQ Promote