RealCrowd, the online commercial real estate investment platform that last year funded properties with an aggregate value of nearly $1 billion, has been chosen by AlwaysOn as one of the OnFinance "Companies to Watch" for 2015. Firms on the OnFinance list are positioned at the inflection point of growth with game-changing approaches and technologies that are earning global recognition.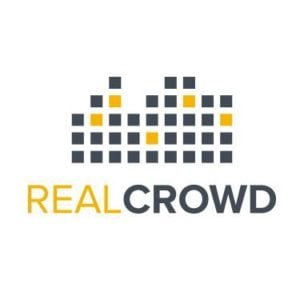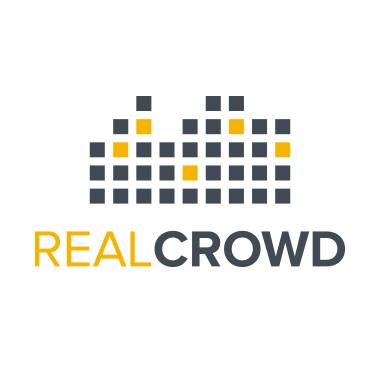 RealCrowd was specially selected by the AlwaysOn editorial team and industry experts spanning the globe based on a set of five criteria: innovation, market potential, commercialization, stakeholder value and FinTech buzz. RealCrowd is the only commercial real estate crowdfunding company included on the list. Founded in 2013, RealCrowd is an industry leader with its online crowd investing and syndication platform.
RealCrowd was honored at AlwaysOn's OnFinance event on April 30, 2015, at NASDAQ OMX, 4 Times Square in New York City.
AlwaysOn Founder and Editor Tony Perkins, stated:
"The OnFinance Companies to Watch represent the best-of-breed of private companies in the B2B and personal finance, crowdfunding, payments and digital currency sectors. Given the growing demand by both consumers and Fortune 100 companies for new generation FinTech solutions, and the amount of investment dollars pouring into the space, the OnFinance Companies to Watch are well positioned to be the fastest-growing and most highly valued new companies on the planet."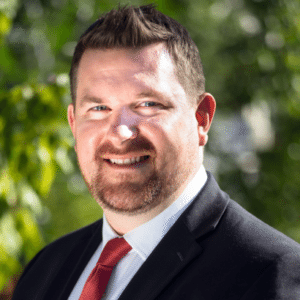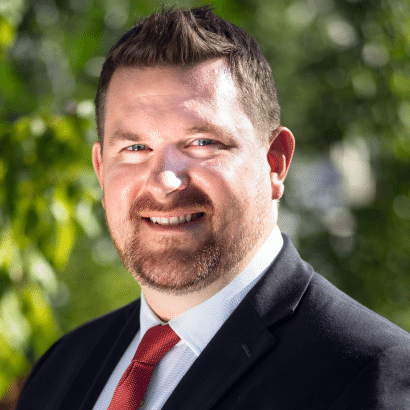 Built by real estate, investment and technology experts, RealCrowd provides investors with tools to browse exclusive institutional-quality real estate investments, compare offerings, invest online and track the performance of their investments in income-producing real estate. RealCrowd does not charge fees to investors.
Adam Hooper, CCIM, Founder and CEO of RealCrowd, added:
"It's an appreciated vote of confidence to be recognized by AlwaysOn as we continue to evolve and grow our platform for equity investment in commercial real estate."
Sponsored Links by DQ Promote