The fintech accelerator Startupbootcamp FinTech Singapore has appointed Steven Tong as a new managing director.  Tong,  formerly of Infocomm Investments and the London-based accelerator, also welcomed three new team members from PwC Singapore, Pix Vine Capital and Jungle Ventures.  Tong  brings 15 years' worth of experience working with financial technology companies in Singapore and the US. He was instrumental in funding several accelerator programs when employed at Infocomm Investments, including JFDI and the original Startupbootcamp FinTech in London.
"Having worked with startups across the US and Asia over the last ten years, I am extremely excited to be joining what, I believe, is the best FinTech accelerator in the region," said Tong. "I am looking forward to working with the three new partners coming on board, PwC Singapore, Jungle Ventures and Pix Vine Capital, who will play a crucial role in helping the 10 startups in this year's programme scale regionally."
Tong will work closely with Markus Gnirck, global COO in Singapore and the whole of the global Startupbootcamp FinTech team in the Asian city state.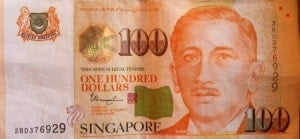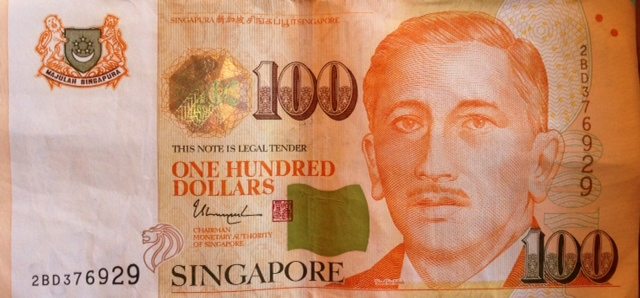 One of Tong's first jobs is to welcome three new members in PwC Singapore, Pix Vine Capital and Jungle Ventures who have been brought on board to provide expertise, exposure channels, and access to a network of industry professionals, capital and contacts in Singapore and across the wider Asia-Pacific region. As more financial institutions (FIs) recognize the value in working with FinTech startups, Singapore hopes to cement its position as a high-potential FinTech ecosystem location. Startupbootcamp FinTech recently announced a cohort of 10 new teams for its Singapore accelerator. The chosen startups cover some trends in FinTech, including blockchain technology, wealth management and financial inclusion.

Sponsored Links by DQ Promote