"Get smart, fund art": With a playful slogan (translated) and name that reminds this writer of a children's toy, Tumblbug, a South Korean crowdfunding platform, is taking big steps in its development. The company just announced that it has raised KRW 17 billion (just over US $15.5 million) in series A investment, according to BeSUCCESS and Tech in Asia. DCM, Strong Ventures and Naver, the maker of messaging app Line, are the source of the funds. Naver also has plans to work with Tumblbug on its discovery platform for new musicians in South Korea.


Tumblbug, founded in 2011, uses a model similar to the well-known crowdfunding platform Kickstarter. It has already been the source of funds for several successful award-winning film and music projects.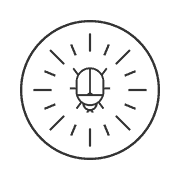 For example, "The King of Jokgu" and an album by Korean singer-songwriter duo Gimsawol X Gimhaewon, which won awards for Best Folk Album and Korean Pop Rookie of the Year, were funded through the crowdfunding platform. PocketGamer.biz also notes that Tumblbug has been a significant player in crowdfunding Korea's indie games, with 91 active game projects as of November 2014.
The platform claims that 65 percent of the more than 1,800 projects hosted on Tumblbug were successful in reaching their campaign goals in variety of categories, from art and cartoons to dance and fashion. Tech in Asia notes that Tumblbug's projects have accumulated a total of KRW 44 billion (US$40 million) in pledged funding.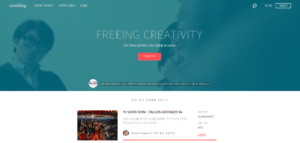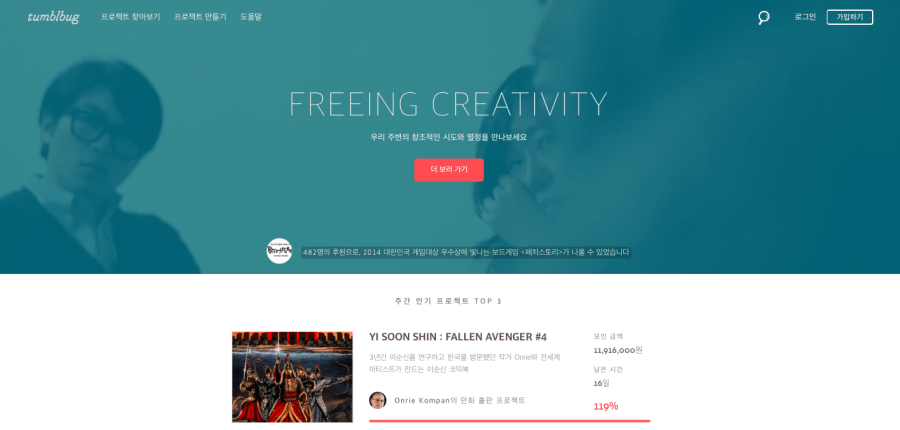 In Korea, there are over 30 crowdfunding websites, according to a 2013 report presented at the UC Berkeley International Symposium on Crowdfunding. Tumblbug is competing with the likes of Fundu, although the former has more a niche in the creative arts, while the latter includes more charitable welfare projects.

Sponsored Links by DQ Promote