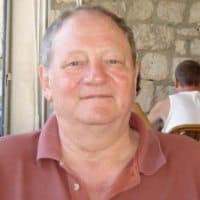 Business Agent, a UK based debt and equity crowdfunding aggregator, has appointed Bob Chase to its board of directors.  Chase joins the recent appointment of Stephen Hazell-Smith, one of the founders of AIM.  Business Agent has an expressed objective of becoming the UK's stock market for crowdfunding shares.
Sacha Bright, founder and CEO of Business Agent commented on the announcement;
"The appointment of Bob Chase shows how serious we are in our quest to take crowdfunding to its next logical level by creating one place where businesses and investors can compare all of the opportunities in the market."

"Bob specialises in start-ups, transformations, turnarounds and across several sectors. He is currently Senior Consultant with Freedman & Partners and is advising on fund raising for several companies and a director of Footstep Holdings Limited. He has experience of quoted companies, listings, take privates, MBI's and MBO's, and private financings as well as of private equity transactions."
Chase has held positions as CEO of Morrison Plc, The Automobile Association and the Albert Abela Group as well as Group Finance Director of Orient Overseas International Limited. He has been involved as chair, CEO and director of numerous other companies and has hands-on operational and financial management experience during portfolio company change. He has been a director of Smith & Williamson, Intelligent Processing Systems Limited.
"I'm excited to be working with Sacha and his team", stated Chase. "Crowdfunding is a rapidly growing market with the potential to revolutionise finance as we know it.  At the present time, however, awareness amongst businesses remains low, there is limited data for investors, there is nowhere to go to see all of the opportunities in one place and inadequate means of exit for investors.  Business Agent painted a vision of the future for me and I felt compelled to lend my support".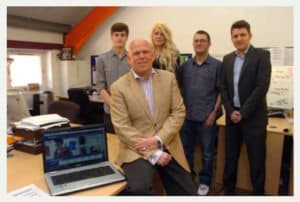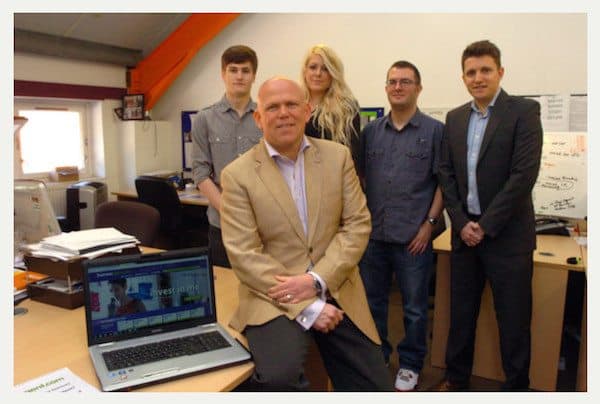 Chase was also Chairman of Stratus Transport Connections which was recently liquidated after the successful sale of its business with a return on capital in excess of 100% after less than two years.
He has worked in many countries outside the UK, including the USA, Hong Kong, Kenya, and Malaysia.
"As well as benefitting from Bob's considerable business experience, the spirit that he created at the AA, where he coined the phrase 'the 4th emergency service', is what we really want to capture at Business Agent" said Sacha Bright.  "By creating a whole-of-market view, Business Agent is giving entrepreneurs and investors the means to find the finance and investment opportunities best suited to their needs without having to trawl around hundreds of individual websites".
Sponsored Links by DQ Promote