On Friday, Gurgaon-based peer-to-peer lending platform Faircent announced it has raised ₹250,000 in its pre-series A round, which was led by M&S Partners Pte. Ltd.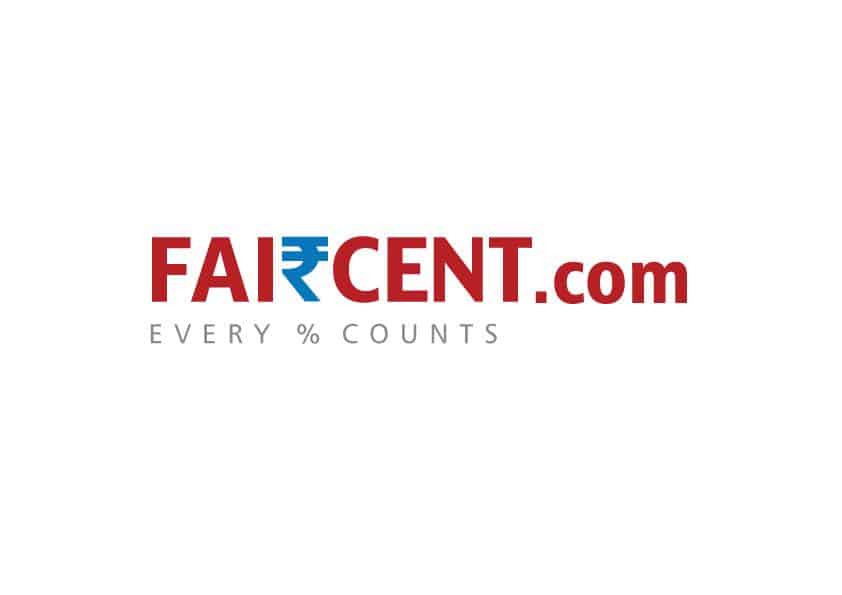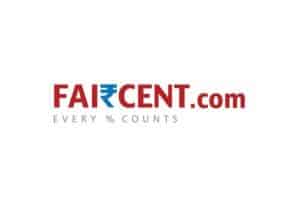 Faircent is said to be India's largest P2P lending site.  The platform has been in operation since mid 2014 and it allows personal loans from 30,000 rupees to 500,000 rupees.  Faircent will also loan to businesses.  Quoted terms are from 6 to 36 months.  Borrowers may receive rates as low as 12% while lenders may receive up to 25% return.
According to Inc.42, Faircent's platform is where potential lenders and borrowers interact amongst themselves to strike deals on lending and borrowing. It is also developing a technology enabled credit appraisal and borrower rating system. The company is planning to use the funding to strengthen technology, talent and its brand.
The funding round for Faircent was part of the InnoTrek delegation, which is an initiative of NASSCOM's 10,000 Startups Program that enabled 39 shortlisted companies from India to interact with top companies and VCs in Silicon Valley.
Rajat Gandhi, Founder & CEO of Faircent said:
"Our biggest success is in unlocking the retail lending side, which till now has been untapped and unheard of in the country."
COO of Faircent Vinay Mathews noted that over $125,000 of loan offers are made by lenders every month through the platform's open bidding model. Since its launch last fall, the company has over $343K in lender commitment and loan demand of over $218,000.
The media outlet also revealed that M&S is currently being led by Japanese investor Hiro Mashita, who strongly believes that Faircent is one of the best FinTech Partners in providing most effective and trustworthy solutions to lenders and borrowers in India.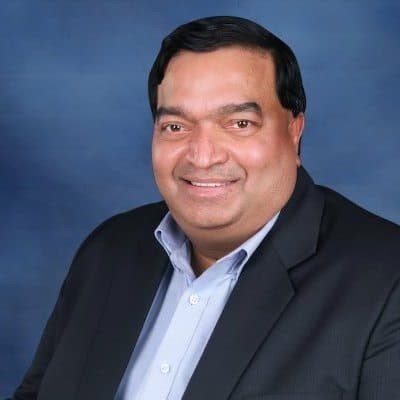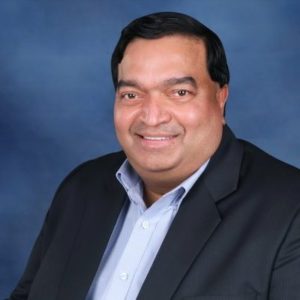 Ravi Gururaj, NASSCOM Product Council member, added that he is truly delighted that the NASSCOM InnoTrek Delegation helped connect Faircent's Vinay Mathews to world class seed investor who offered to back the Indian startup in very short order and at a decent evaluation. He further added that he is glad that their endeavour resulted in a win-win outcome within days of delegation concluding.

Sponsored Links by DQ Promote