Diversified crowdfunding platform Symbid has just released its very first loan offering on their updated platform. The new debt offer is from a young company called CareRate, a healthcare review app. The loan is offering a 5.5% yield and is live now.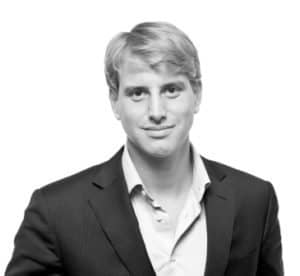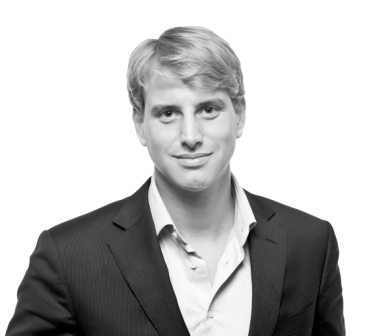 CEO and co-founder Korstiaan Zandvliet welcomed the first loan as part of Symbid's "Funding Network".
"…by bringing peer-to-business loans in-house we're staking our claim as the go-to European platform for entrepreneurs in search of funding. With a monthly transaction volume above $50 million, The Funding Network by Symbid is now connecting alternative and traditional finance. Using our advanced monitoring tool and independent pricing, we're confident that loan crowdfunding at Symbid is an improvement on the current market standard. Giving investors ongoing insights into the performance of the business means full transparency and professionalism. This launch is a big milestone in our mission of simplifying the way small businesses are funded."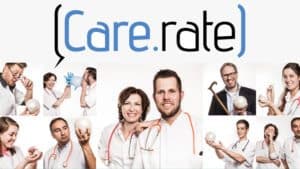 Symbid has taken a portfolio approach to internet finance. Not focusing on a single vertical, Symbid wants to offer debt, equity and rewards.  All on a platform that provides support and structure to both investor and issuer.
Symbid states that by offering both equity and loan crowdfunding they expect to serve an even broader group of entrepreneurs with funding. They have also engaged a legal team specializing in alternative finance and are providing legal support for Symbid products.
"Symbid's take on loan crowdfunding is innovative because it gives investors a deep insight into the performance of the businesses to which they have lent money. We see this degree of transparency as a huge step forward in the world of alternative financing," said Jurian Snijders of FIZ lawyers.
Sponsored Links by DQ Promote