Seed Equity Ventures announced today that it now has registered investors and entrepreneurs from 100 countries. An executive partner from an investment bank in the North African country of Tunisia registered as an investor today bringing the platform 100 countries.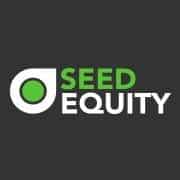 Seed Equity is a registered broker dealer with the U.S. Securities and Exchange Commission (SEC), providing investment-banking services to startups and growth companies from around the world. Seed Equity CEO, Todd Crosland, stated:
"We consider ourselves to be one of the first global investing platforms in the world. We believe the best entrepreneurs should be funded, no matter who they are or where they live."
Seed Equity was founded to provide growth equity to entrepreneurs and their startups in the technology industry. The company's mission is to help find the best and brightest entrepreneurs and connect them with global investors.
The company also recently launched Seed Equity Venture Fund I L.P., (Seed Equity Capital Partners) targeting $10 million to invest in early growth stage technology companies. Investment opportunities for the fund will be sourced primarily through the Seed Equity Ventures platform.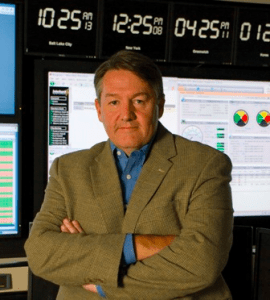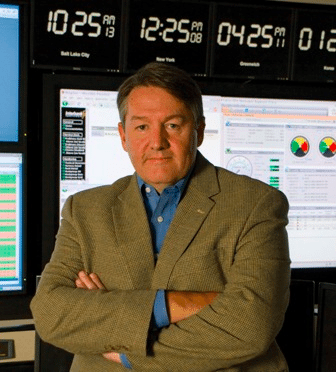 Crosland added:
"Today, there are a few thousand VCs in the world who control which entrepreneurial ventures live and which die. We believe that power should be given to millions of people throughout the globe. We also believe its better for investors to have a diversified approach to investing, which is where the venture fund makes a difference."
Sponsored Links by DQ Promote