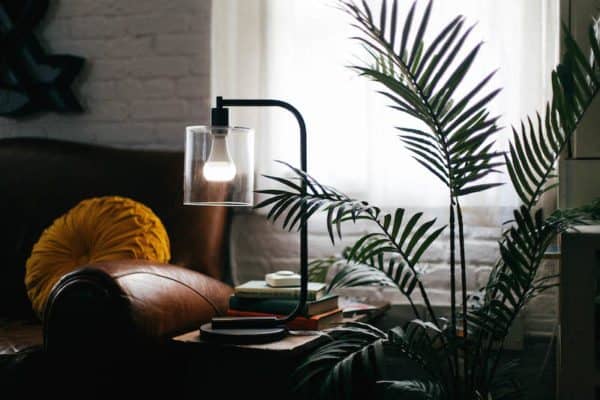 Everything is soon to be "smart". The internet of things (IoT) will touch and change just about everything. Interconnected devices will soon be the norm, not the exception. But today a team of former Warby Parker and Birchbox operatives have launched a new smart lightbulb that marries sound and intelligent lighting.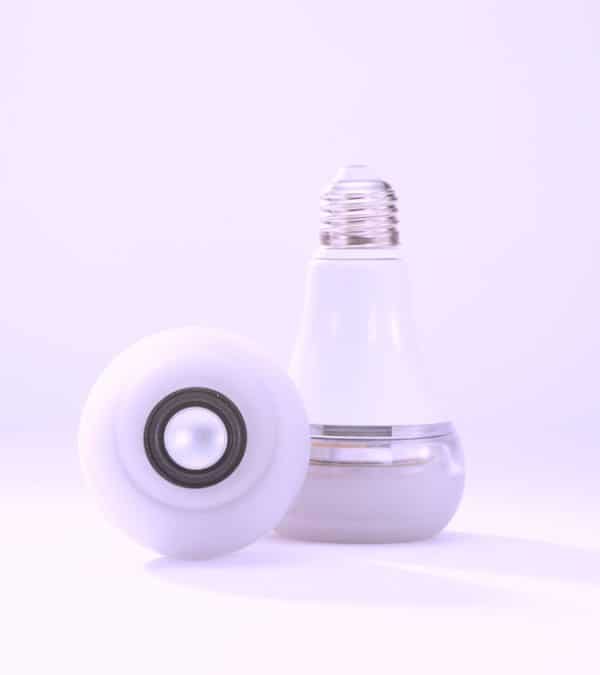 Twist is a product by New York City based Astro, a startup that seeks to make space deprived apartment dwellers (and others) use the most with their living area.  We all need light and we all need sound, so why not marry the two?
The creator of Twist explains that in the past 10 years he has moved 12 different times.  That kinda sucks.  He started thinking about convenient, interconnected devices that could accommodate a transient lifestyle and thus Twist was born.  Now this does not mean Twist is only valuable to the vagabonds amongst us, but it is good to know that when you need to move this tech is coming with you.
Twist is an airplay speaker (i.e. no need for connected hubs) that double as LED lamps. A combo lighting and sound system that allows you to manage lighting, depending on the time and the mood,  with sound.
Cordless and wireless, Twist is pretty much installation free. Swap out the old incandescent for a Twist LED and you also get a controllable Airplay enabled speaker.  Today many speakers depend on either Bluetooth (short range) or WiFi associated with a hardware hub. Twist automatically lets you stream audio via WiFi from any Airplay device like an iPhone or iPad or Mac.
Astro was founded by Shaun Springer, formerly of Crestron Electronics, he was also lead developer at Lot18 and Google analytics challenger Chartbeat. Shaun's focus is on simplicity and functionality;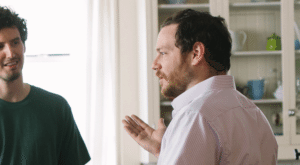 "Many consumers are frustrated with all the caveats of existing smart home solutions–a lot of these devices are too pricy, complicated to install and only work a fraction of the time. With Twist, we simplified smart home solutions to fit the urban renter's lifestyle," said Shaun. "With our first product, Twist is designed for simplicity and accessibility. We're looking forward to designing a wide range of smart home products in the future that also seamlessly integrate into a city dweller's life."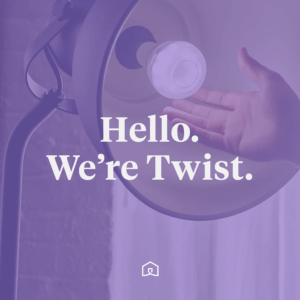 This first project Twist is in pretail crowdfunding now. Astro is offering a starter package for $249 in an attempt to raise $50,000 to fund the first production run. Shipping is expected in early 2016.
While it is hard to evaluate the quality of sound that may be generated from a Twist bulb, Astro recognizes the fact that consumers crave simplicity in functionality.  The revolution of IoT will go on hiatus is offered products deliver the a confusion of connectivity. Simple is good but it is never truly easy.
There have been other combo speaker / bulb products but Twist may be the most elegant and usable products to date.