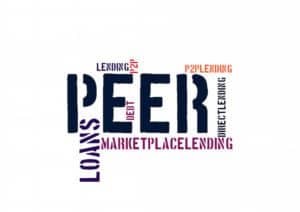 The largest consumer review site in the UK Which? has reviewed several peer to peer lending platforms.
Which?, in operation since 1957,  now claims over 680,000 print subscribers and 335,000 online readers.  The non-profit entity tests and reviews a wide range of products and services, putting consumer's needs first.  Which? has reviewed several peer to peer lending sites including RateSetter, Zopa and Funding Circle. Now Funding Circle is a bit different as it focuses solely on business borrowers. But according to Which? peer to peer lenders offer a competitive alternative to traditional savings accounts.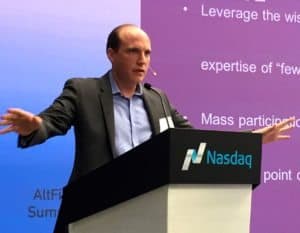 Rhydian Lewis, CEO at RateSetter, shared his perspective on the Which? results;
"For the members of Which? to have given their vote of approval to peer to peer lending is a significant moment for our industry.  I am thrilled that Which? members are so positive about RateSetter in particular, with a customer satisfaction score that exceeds their rating for any savings account provider."
Reportedly 91% of Which? members who invested more than two years ago still have investments with peer-to-peer platforms, demonstrating that the majority recognise the benefits of including peer-to-peer within their portfolios.
Which? recognizes that no investment is completely risk-free, but savers today are struggling to earn a decent return in a very low interest rate environment.  Which? calls Zopa, RateSetter and Funding Circle the "big three" but they do note there are many alternatives – something potential investors need to consider.