Money360, Inc., an online peer-to-peer (P2P) commercial real estate lending platform, announced on Monday it has closed a $6.75 million commercial real estate loan in Chicago, which was funded by an institutional investor.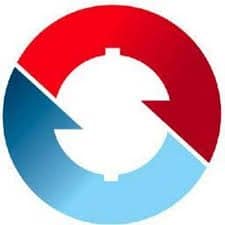 The two-year loan was made to an investment firm that focuses on operating data centers and IT services. The firm has managed 11 companies with over $700 million in combined enterprise value and has offices in the United States and Brazil. 
The loan was used to purchase a 209,557 square foot, class-A suburban office building in Chicago from a multi-billion dollar NYSE-traded energy company. Additional loan proceeds will be used to finance capital improvements and working capital in the coming months as the building is leased up. 
The loan-to-value value was 57.7%. An unencumbered townhome located in Manhattan, New York City valued at $2.95 million was also secured as additional collateral at closing. Plus, simultaneously with closing, a data management services group executed a 10-year lease for two stories of the building, which will support debt service by over two times following a rent abatement.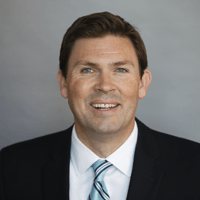 Evan Gentry, CEO of Money360, stated:
"More and more institutional investors are investing via online marketplace lending platforms, such as Money360. I'm not surprised because online marketplace platforms such as ours provide investors with higher risk-adjusted returns than traditional investment vehicles. Within marketplace lending, the real estate sector is seeing rapid growth driven by the security inherently provided with collateal-based lending."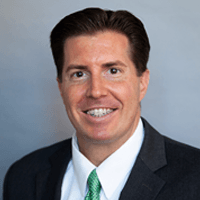 Dan Vetter, president and co-founder of Money360, added:
"Although Money360 offers a variety of investing opportunities for both accredited private and institutional investors, this loan is a good example of some of the investing opportunities that our compny has to offer institutional investors."
Sponsored Links by DQ Promote