RealtyMogul, the online peer-to-peer marketplace for real estate investing, announced today the addition of Ryan Sakamoto as its in-house general counsel.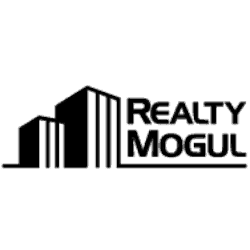 Sakamoto will be responsible for overseeing all key legal affairs for the company including investment and securities transactions, contracts and compliance matters for RealtyMogul. Jilliene Helman, CEO, stated:
"We are thrilled to have Ryan join the RealtyMogul.com team as our General Counsel. Ryan brings an impressive wealth of experience devising and executing strategic transactions and initiatives, managing administrative processes and driving continuous organizational improvement, His proven ability to successfully lead legal teams and manage outside counsel, as well as accomplish business objectives in a fast-paced and highly regulated environment fits in well with RealtyMogul.com's leadership position in the online real estate capital markets space."
Sakamoto added: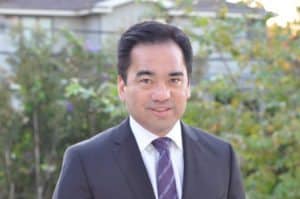 "I am delighted to be joining RealtyMogul.com and look forward to making a contribution in extending the company's leadership position in online real estate capital markets. The company's disruptive business plan, relentless energy, and rapid growth in an emerging and competitive industry have impressed me tremendously and I am very excited to be a part of this dynamic and talented team."
Sakamoto has almost two decades of legal experience as a licensed attorney in California. He has both law firm and general counsel experience, having worked with financial services and technology companies. Prior to RealtyMogul.com, Sakamoto was the general counsel and chief administrative officer at Wedbush, Inc., a leading financial services and investment firm.
Before Wedbush, he served as SVP and general counsel for Madison Tyler Holdings, where he was a key contributor to the firm's dramatic growth and the completion of a substantial private equity investment into the firm. Sakamoto began his career in the corporate and securities law departments of nationally recognized law firms working on debt and equity transactions, mergers and acquisitions, as well as securities compliance and corporate governance.