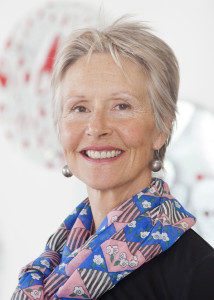 The Peer to Peer Finance Association (P2PFA) in the UK has shared they will be partnering with Lendit on their annual conference to be held in London this coming October.
Lendit has captured solid acclaim for its US conferences targeting the marketplace lending / peer to peer lending industry.  The most recent gathering this past spring took place in Manhattan where over 2500 participants from around the world participated in the event.
The P2PFA represents over 90% of the direct lending market in the UK. Current members include: RateSetter, Zopa, Funding Circle, Landbay, Lendingworks, LendInvest,ThinCats, Madiston LendLoanInvest and MarketInvoice. The P2PFA has set high operational standards and transparency metrics for industry participants and has thus helped to shepherd the nascent industry's growth.
Current Chair of the P2PFA commented on the arrangement, "I am delighted we will be joining forces with LendIt for our P2PFA conference this year. LendIt events attract policymakers and platforms from around the world. Our collaboration will provide a great opportunity to showcase the UK's leading P2P lending sector."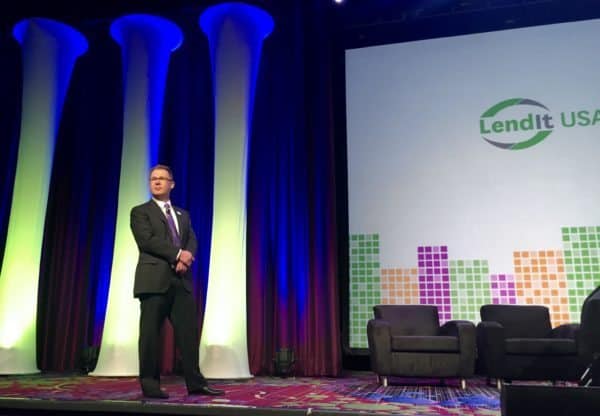 Lendit co-founder Peter Renton lauded the P2PFA for its accomplishments and welcomed the opportunity to join forces on the UK conference;
"The P2PFA is one of the most respected organisations globally in the P2P lending industry having done a tremendous job of supporting sensible industry regulation in the UK that leads the world. We jumped at the opportunity to partner with them for their annual conference and are delighted to bring the first ever P2PFA Summit LendIt."
Peer to peer lending has its roots in the UK. Many industry followers see Britain as the epicenter for a now global industry.  The London event expects on engaging both platform operators, policy makers and service providers from around the world.