Peer to peer lender ThinCats has appointed Jill Sandford as Head of Risk and Recoveries. She joins ThinCats on secondment from Baker Tilly a leading firm of business advisers where she is a Director of Restructuring and Recovery. According to ThinCats, Sandford will be responsible for managing the platforms rapidly growing loan book which is now approaching £120 million. ThinCats expects this amount to double every six months.  Sandford will be working to maximize returns for investors, loan processing and managing risk and compliance plus training for sponsors.
"I've been following ThinCats' development within the rapidly growing P2P market since they first started and I am looking forward to bringing my experience to this innovative business model," said Sandford. "Training for sponsors and continued quality of legal documentation and security are fundamental elements for ThinCats and I am happy to be working with an established team to help move these offerings forward."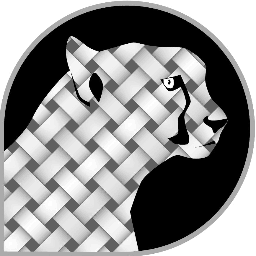 ThinCats MD Kevin Caley welcomed her to the management team. "Her experience will improve our ability to manage recoveries and will fit well with the need to recruit and train new sponsors. I am looking forward to working with her to strengthen our team."
Sandford has over 30 years' experience in restructuring and is JIEB qualified. She is also experienced in running training workshops for advisers through the NACFB.