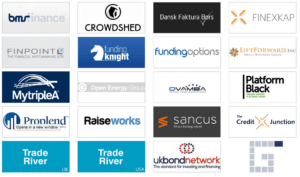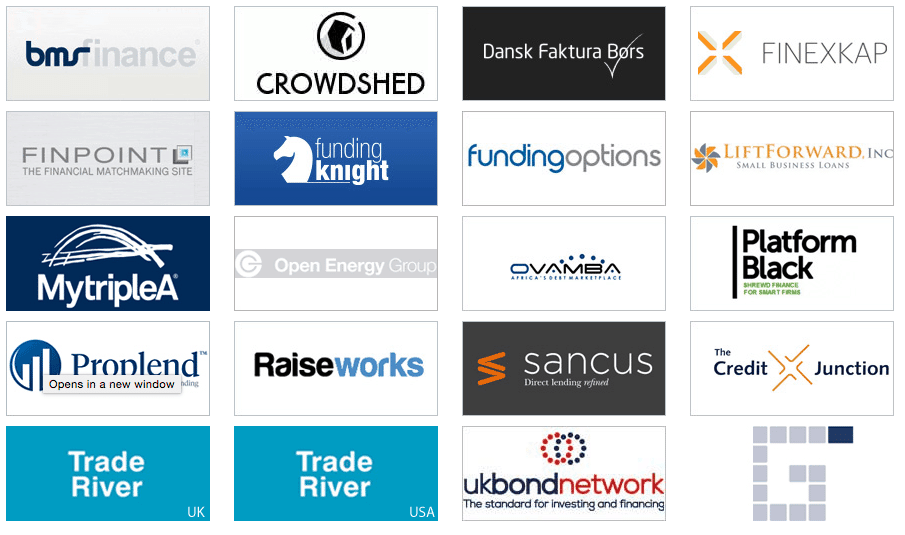 GLI Finance, a portfolio company that operates multiple internet finance companies, states their platforms are experiencing solid growth as "SME finance opportunity continues to boom".  GLI is publicly traded on the LSE.
According to a company report, the GLI platforms leading the charge include; Finexkap in France, LiftForward in the US and FundingKnight in the UK. GLI has now originated over £444 million in loans since inception.
In the 12 month period ending in June, lending jumped by 120% to £227 million in comparison to the year prior period of £103 million.  The number of loans increased to 3,296 versus 2,274 and the average loan sized increased to £69,000 from £45,000.
Geoff Miller, CEO of GLI Finance, noted the rapid growth and potential to scale;
"We are delighted by the strong momentum the business has generated and the significant opportunities we see ahead of us. The success of Finexkap, Liftforward and FundingKnight, and the other platforms within our family, is testament to our ability to back alternative platforms with the right models in the right markets in order to offer innovative solutions to the global issue of SME access to finance.  Of particular interest is the scalable nature of these platforms as the sector continues to attract institutional investors."
According to GLI some of their "key highlights" include:
GLI Finance's first French platform Finexkap which has generated significant traction since it started transacting in January 2015, having originated $7m in loans to date, with +264% loan volume growth from Q1 to Q2, and 183% growth in new funding requests. Finexkap's business is fueled by referral partnerships with factoring brokers, SME advisors, accounting firms, and technology partnerships with e-invoicing platforms, accounting software, and receivables management software companies. Finexkap has signed 34 referral partnerships, including partnerships with the top five factoring brokers in France and the French branch of one of the top five accounting firms in the world. More than 30 additional partnerships are currently being negotiated. Finexkap has also already signed six technology partnerships, including with leading e-invoicing platforms and accounting software, with seven more still in discussion.
GLI Finance's US platform LiftForward, the marketplace loan platform operator which provides loans to small businesses and high yielding debt products to investors, is delivering rapid growth in loan origination, rising by 46% month on month, and in monthly recurring revenues (27% month on month), and is set to continue on this trajectory with a strong pipeline of new business, which includes a significant rollout for a large multinational, and further rollouts to networks totaling over 30,000 SMEs. Further, LiftForward announced on 20th July, that it has secured credit facilities totaling up to $250 million from entities managed by Varadero Capital and from GLI Finance.
GLI Finance's UK peer-to-peer lender FundingKnight has recently added two new products to its portfolio to take advantage of significant market opportunities in property bridging loans and renewable energy loans. FundingKnight is already seeing record pipeline growth for both of these innovative products, as well as for its well-established business loans product.
Sponsored Links by DQ Promote