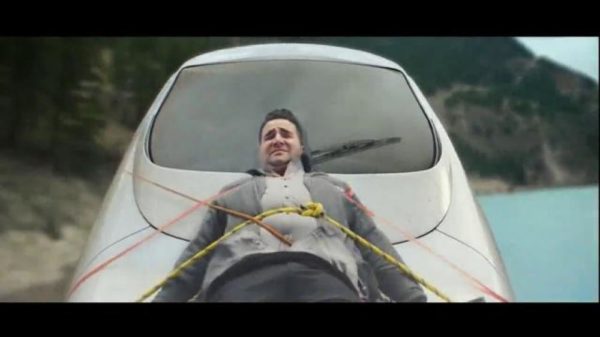 In a posting on the Quirky blog page, the crowdsourcing company announced that Quirky CEO Ben Kaufman will be replaced by current CFO Ed Kremer;
"In light of our ongoing strategy to focus our efforts and resources on Wink, our founder, Ben Kaufman, will no longer serve as the CEO of Quirky.  Ben has always been, and continues to be, deeply committed to the spirit and values of Quirky's community of creative people around the world, as well as its inventors and its partners.  Ben continues to believe in Quirky's core mission to make invention accessible and believes that mission will live on.  Effective immediately, current Chief Financial Officer Ed Kremer will be the CEO."
Kaufman also tweeted out his change in employment:
Today was my last day at Quirky. But by no means not my last day fighting to make invention accessible. http://t.co/iHKLD8B3wg ❤️

— Ben Kaufman (@benkaufman) August 1, 2015
CNBC covered the announcement by reflecting on Kaufman's foot massage episode on live TV.  
Squawk friend @benkaufman is leaving @Quirky – remember this infamous foot rub? @andrewrsorkinpic.twitter.com/CZCU7GCecr

— Squawk Box (@SquawkCNBC) August 3, 2015
CNet reported that the managerial change came on the heals of several strategic failures. 
Quirky is a platform where aspiring inventors may submit concepts for new and innotive products – and if accepted – Quirky will manufacture and market while generating returns for the creator.  To date over 280,000 inventions have been started and over $10 million "community payments" have been made.