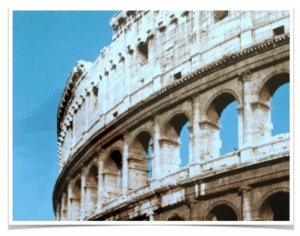 Investment crowdfunding platform Symbid has received approval from Italian securities regulatory CONSOB to launch Symbid Italia.  The new venture by Symbid is in partnership with Banca Sella and is expected to go live in Q4 of 2015.  The news of the strategic expansion was revealed earlier this year by Symbid.  Italian operations will be managed by Marco Bicocchi Pichi, a well known angel investor and management executive.
"As one of the first equity crowdfunding platforms worldwide we're delighted to now be one of the first to internationalise," said Korstiaan Zandvliet, co-founder and CEO of Symbid. "The potential for equity crowdfunding in Italy is huge with small businesses being so crucial to the national economy and yet underfunded. As a leading figure in the Italian startup world, we're delighted to have Mr. Bicocchi Pichi on board our mission to simplify the way small businesses are funded. This announcement is a major milestone in the growth of our pan-European online funding platform, The Funding Network™, connecting traditional and alternative finance."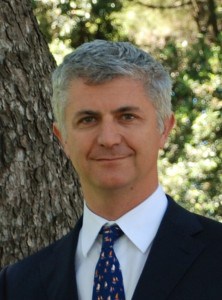 Symbid Italia is said to operate as an equity crowdfunding platform for Italian start-ups and is the first stage of a European roll-out of The Funding Network by Symbid.  The Funding Network is a portfolio platform that allows issuers to raise capital either via debt or equity while creating an integrated ecosystem that fosters an entrepreneurial community.  Symbid is currently doing $50 million in monthly transaction volume.