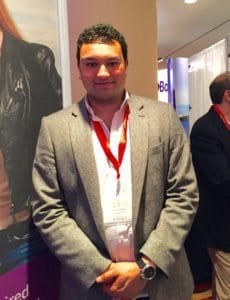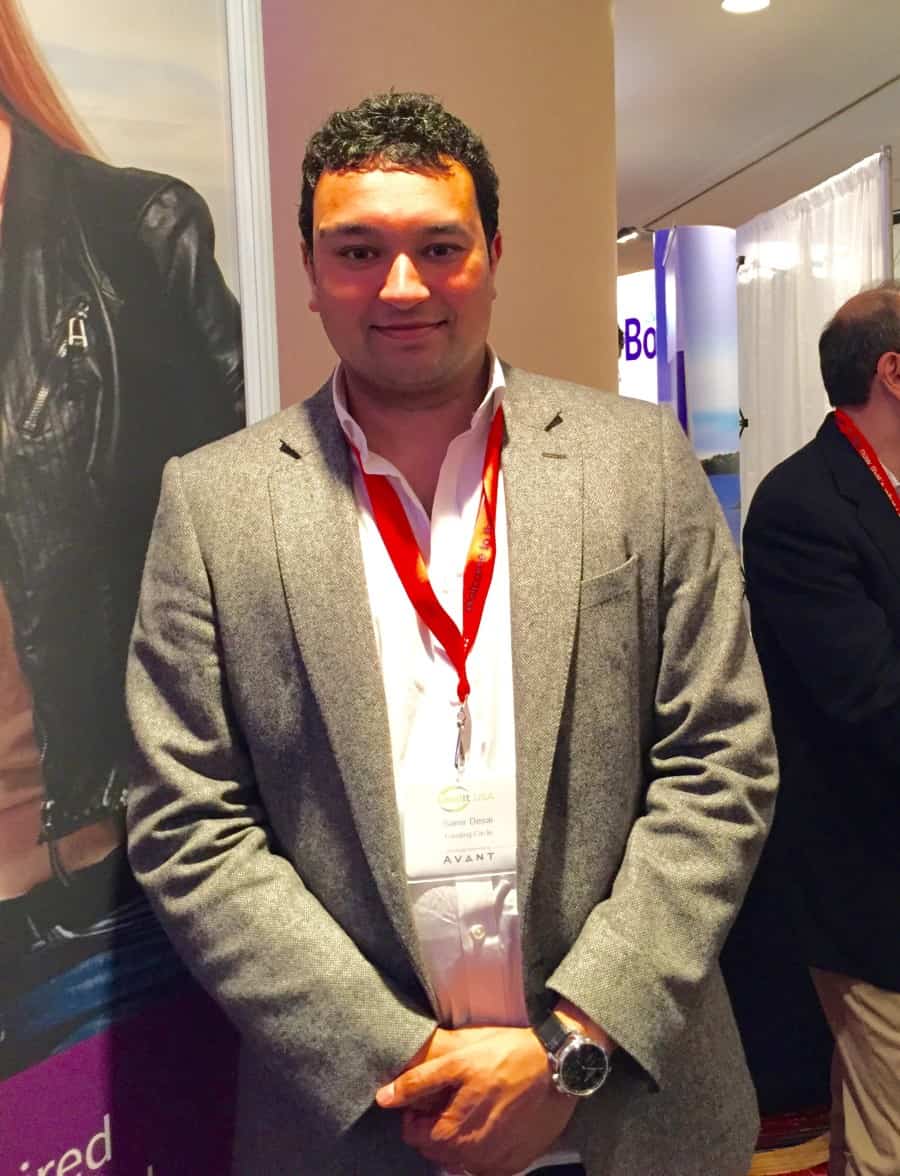 In a letter to Funding Circle investors, and a post on the Funding Circle site,  the UK's leading SME direct lender announced within the next month the platform will shift to fixed interest rate loans. Presently Funding Circle uses a bidding process where investors compete against each other to purchase loans.
Funding Circle explained  they are now focusing on "how best to build Funding Circle to deliver a marketplace that works effectively for hundreds of thousands of people in the UK and internationally. This change will help us to continue to scale the business in a stable way and deliver a product which is better, easier and more efficient for the majority of our customers. How will fixed interest rate loans work? Loans will fill on a first-come, first-served basis. Once you bid there is no way other investors can knock your bid out with a lower interest rate, which means you don't have to bid multiple times on a loan. Subject to the business accepting the loan, your bid will be successful."
Funding Circle believes that by providing fixed rates they will be able to service a "wider variety of businesses".
"It is a very competitive market and certainty of cost is regularly cited as the most important factor by business owners."

P2P Banking reached out to Funding Circle for some feedback and  Funding Circle spokesperson David de Koning explained that there were "major drawbacks associated with the auction model for borrowers as well as lenders. Borrowers lacked certainty of the final interest rate until the auction period was over which led to some of them cancelling their loan application. Investors on the other hand experienced cash drag and sometimes had to make multiple bids to ensure they participate in the loan they wanted."
The letter from Samir Desai is below.
---
Fixed rate letter from Samir Desai, CEO and co-founder of Funding Circle
Since we first launched Funding Circle our goal has been to enable investors to earn attractive, stable returns and to help small businesses access finance quickly at a fair, transparent price.
Recently, we have been reviewing in detail how Funding Circle operates, with a view to providing an improved service for both investors and borrowers. We have found that the current auction model has significant drawbacks, which we believe can be improved to give investors and borrowers a better experience, and ensure the long term sustainability of the marketplace.
After careful consideration we have taken the decision to move to fixed interest rates for all loans within the next month. I appreciate this is a big change, which is why I wanted to write to you today.
What's the challenge with the auction model?
The auction model has existed since Funding Circle first launched in 2010 – enabling investors to choose the interest rate they wish to earn and the amount of money they wish to lend.
Whilst I know many investors have enjoyed the auction model, there are a number of disadvantages with it:
Auctions tie-up investors' funds: auctions typically last 7 or 14 days. During this time your money is not earning any interest and your bid may be knocked out by a lower rate. This means that investors may bid multiple times during an auction, with no guarantee their bid will be successful.
Confusing and complex to understand: many investors tell us they want a simple, easy way to lend their money. Auctions can be confusing and unattractive, especially for new investors.
Unattractive to borrowers: many business owners are put off by the lack of certainty around the cost of their loan.
How do fixed interest rate loans work?
Fixed interest rate loans are where Funding Circle sets the rate based on the risk of the loan and all investors achieve the same interest rate. We already operate fixed interest rates for property and asset finance loans.
The interest rate is based according to the risk of the loan, rather than the availability of investor funds. The rate is set before a business is listed and it is published on the marketplace for all investors to see. Rates will be set according to the risk band and the length of the business loan.
By setting the interest rate before a loan is listed on the marketplace, there is no need for the traditional auction. Loans will fund and be accepted by businesses more quickly, meaning your money is working harder for you.
Benefits of fixed interest rate loans
Simpler and easier to understand: if you like a business you can bid knowing your offer rate cannot be knocked out by other investors.
Your money works harder for you: by giving borrowers certainty of rate we expect businesses to accept their loans faster than they currently do, meaning your money is used more efficiently.
More businesses to lend to: certainty of cost means more businesses will apply to Funding Circle, creating more lending opportunities for you.
How will this change affect me?
We believe this move is in the best long-term interest for the Funding Circle marketplace. For the majority of investors, fixed interest rate loans will deliver a better service and higher returns. From our analysis, if the new fixed interest rates had been introduced at the start of last year, 71% of investors would be earning a higher expected return. To help plan for the launch of fixed interest rates, we are releasing the new rates to all investors today. You can see these on the Q&A page attached with this letter.
We have taken this decision in the interests of the majority of our investors and the feedback we have received has been positive. 90% of you have previously told us that you would increase or maintain your investment through Funding Circle if more fixed interest rate loans were introduced.
We recognise, however, there are a group of investors who actively use the auction model to earn above average returns, and who will be unhappy with this news and whose overall return is likely to drop as a result. We hope those affected will still consider that they can earn an attractive return at Funding Circle and continue to lend through the platform.
How can I provide feedback?
This is a significant change to how Funding Circle operates. We want to be open with all investors and provide the opportunity to ask questions before we make this change.
Below are details about how you can be involved in the process:
Investor evening: this will be held on 17 September and primarily focused on questions about fixed interest rate loans.
Webinars: we will be hosting regular webinars to answer your questions. We will provide further information about these on the blog, forum and in your weekly email newsletter.
Written feedback: investors can provide written feedback, found at our fixed interest rate webpage.
If you would like to join any part of this process, please email us at [email protected]

This is a big, but necessary, move to continue to build Funding Circle into a successful, mainstream business. I hope this letter provides you with further information behind this important change and we look forward to answering any questions you have.

Yours sincerely,

Samir Desai

CEO and co-founder, Funding Circle

Sponsored Links by DQ Promote