CommonBond, a marketplace lending platform that lowers the cost of student loans for borrowers and provides financial returns to investors, today announced it has raised $35 million in Series B funding from August Capital and Nyca Partners, with existing investors participating. August Capital led the round.
David Klein, CEO and Co-Founder of CommonBond, explained:
"We're thrilled to welcome some of the best investors in fintech today to the CommonBond team. We're fortunate to have found investors who share our vision as we scale the business and continue to build a strong and lasting customer-centric fintech company."
CommonBond will use the funding to significantly grow its team and scale its operations nationwide, with a continued and heavy focus on technology and customer service.
Tripp Jones, Partner at August Capital, who has joined CommonBond's Board of Directors, shared:
"In just two years at national scale and with a lean team, CommonBond has established itself as a leader in marketplace lending. CommonBond's growth has been impressive, and we look forward to supporting the company as it continues to scale."
CommonBond's loan originations have increased more than six-fold year-over-year through the first half of 2015, and the company is on track to originate more than $500 million in loans by the end of this year. CommonBond expects to surpass $1 billion in loans funded in 2016.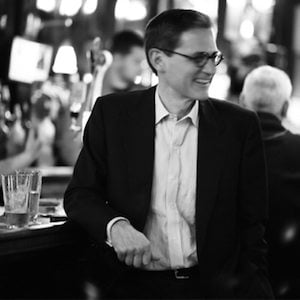 Hans Morris, Managing Partner of Nyca Partners, who formerly served as the President of Visa and currently sits on Lending Club's Board of Directors, stated:
"It's clear to everyone that there is lots of room for innovation and improved customer experience in student lending, and we think CommonBond stands out as a company that is transforming that experience. The customer advocacy, trust, and recognition that CommonBond has created is remarkable. And we love the team as much as the customers seem to."
2015 has been a year of major milestones for CommonBond:
In

February 2015

, CommonBond launched its "Investor Marketplace" – a first-of-its-kind financial marketplace in student loans, where qualified investors purchase loans directly on the CommonBond platform.
In

June 2015

, the company completed its inaugural securitization, which earned investment-grade ratings from DBRS and Moody's – the first time a Big Three rating agency gave an investment-grade rating to a first-time issuer in marketplace lending.
In

July 2015

, the company announced

Morgan Edwards

as CFO. Mr. Edwards is a finance industry veteran with over 25 years of experience in capital markets and credit at Macquarie Bank, Morgan Stanley, and other bulge-bracket firms.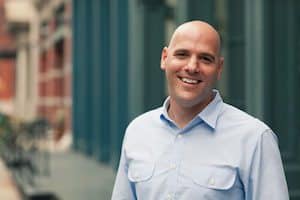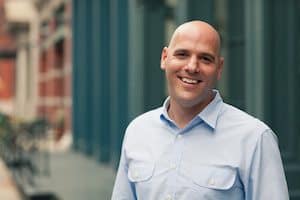 Brian Hirsch, Managing Partner at Tribeca Venture Partners and CommonBond's first outside Board Director, added:
"CommonBond has a track record of exponential growth, strong leadership, and a maniacal focus on their customer. We're very excited to see CommonBond continue to make waves in the space and serve consumers better than any other company in finance today."
Sponsored Links by DQ Promote