Symbid, the financial technology brand behind The Funding Network, announced on Tuesday a strategic partnership with DNOB, the new funding platform for entrepreneurs led by Hans Biesheuvel, former chairman of MKB Nederland (Dutch SME Trade Association) and a highly influential voice in Dutch economic affairs.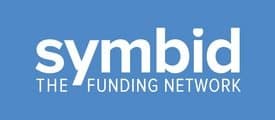 DNOB will connect to The Funding Network, operated by Symbid, which has to date guided over 400 small businesses to over $330 million in funding from both alternative and traditional sources, including equity and loan crowdfunding, bank loans, venture capital and angel investors.
Launching on September 9, DNOB will connect entrepreneurs to business financing. The cooperation with The Funding Network™ allows DNOB to provide entrepreneurs with access to over 50 professional financiers and 32,000 private investors. This extensive network, supported by proven financial technologies such as monitoring, makes The Funding Network™ the most efficient capital market for start-ups and small businesses.
Korstiaan Zandvliet, co-founder and CEO of Symbid, stated:
"We're delighted to add DNOB to The Funding Network as a strategic partner. Founder Hans Biesheuvel, shares our vision of where small business financing is heading in the digital age. This partnership helps us to grow our monthly transaction volume — now above $50 million — and strengthens our position as the go-to funding platform for entrepreneurs in the Netherlands.

"By connecting DNOB to The Funding Network we can ultimately guide more entrepreneurs to the right type of funding, having already funded $330 million since our launch in March this year. Together with DNOB we're simplifying the way small businesses are funded, and helping to maximise the potential of Dutch entrepreneurs."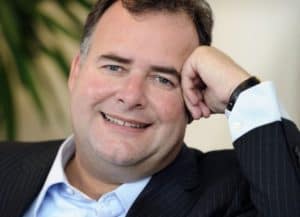 Hans Biesheuvel, founder of DNOB, added:
"The aim of DNOB is to bring entrepreneurs to the right type of funding with personalized service. By cooperating with The Funding Network by Symbid we can significantly increase the chances of funding success for our entrepreneurs. DNOB will focus on ensuring that entrepreneurs are better prepared before facing the 50-plus financiers and 32,000 private investors."
Sponsored Links by DQ Promote