Honeyfund, a crowdfunding platform dedicated to honeymoons, has created a first-of-its-kind, one-stop wedding registry, featuring partnerships with national retailers including Pottery Barn, Macy's and Target.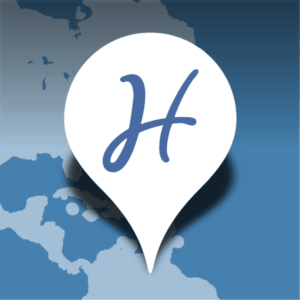 The new feature displays retail registries alongside the honeymoon wish list, allowing wedding gift givers to choose from experience gifts or traditional housewares. Sara Margulis, Honeyfund CEO and co-founder, noted:
"Wedding guests love choices when shopping for a gift. The more choices the better. Some will relish the chance to give a once-in-a-lifetime experience like wine tasting in France. Others will carefully choose an item for the home that will be cherished for years. Honeyfund is proud to be the first registry that lets givers choose."
Sara and her husband, Josh Margulis, developed Honeyfund in 2006 for couples to receive contributions toward a honeymoon, without paying high fees. After growing to the #7 most-used wedding registry in the US, the Margulises appeared on ABC's Shark Tank in 2014 and won a deal with shark Kevin O'Leary. Now they're using the investment to expand Honeyfund to all types of gifts, including charity and home-down-payment gifts, as well as retail.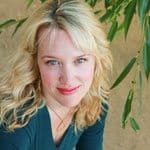 The retail program not only allows users to choose a gift that's meaningful to them, it also keeps the nation's leading retail brands top-of-mind. Brides and grooms are invited to start a new retail gift registry directly from their Honeyfund account. Margulis noted
"We've always encouraged couples to have store registries in addition to their Honeyfund. Now we can surface and suggest specific wedding registries like Macy's and Pottery Barn right in the Honeyfund account."
The program was announced via email to more than 50,000 current Honeyfund couples on August 2.  Alongside Macy's, Pottery Barn and Target the program includes West Elm, Bloomingdales, Sur La Table, Best Buy, Kohl's, Wal-Mart and Michael C. Fina, among others.