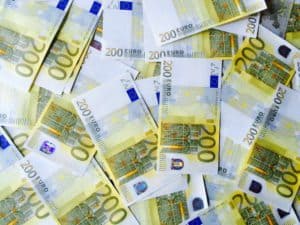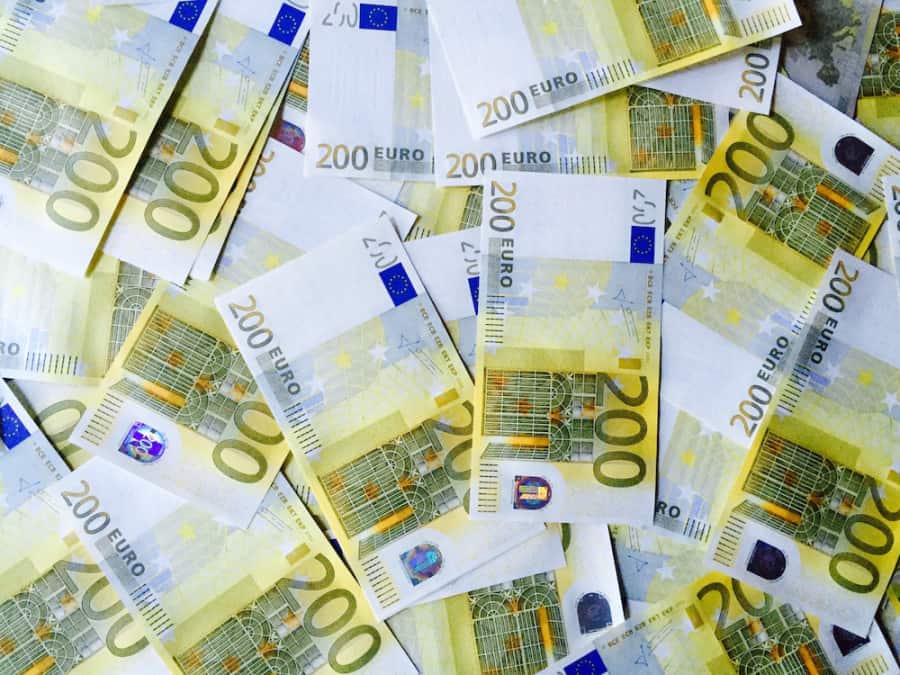 Big data company Kreditech is on a "simple mission to build a 'digital bank' for everyone" now has more money to accomplish its goal.  Kreditech has just announced it has raised €82.5 million in a Series C funding round led by JC Flowers.  Existing investors Peter Thiel, Amadeus, Värde Partners, HPE Growth Capital and Blumberg Capital all participated in this most recent round. Kreditech also stated it was in "advanced discussions for an additional closing" that would push the raise to over € 100 million.
"We are excited to bring these world-class investors on board who will support us in strengthening our integrated financial services platform, bringing us closer to our vision of becoming the 'digital bank for the underbanked'," said Kreditech's Co-Founder and CEO Sebastian Diemer.  "We are a technology company, but also a provider of consumer financial services, and we are fortunate to have a sophisticated shareholder group whose experience and network spans both areas."
Kreditech states it has scored over two million individual loan applications, using up to 20,000 data points per application.  Kreditech offers products from individually tailored installment loans and microloans to payment and other financial services.
Kreditech's CFO Rene Griemens said the addition of high profile investors like JC Flowers and Peter Thiel was a "major validation of our business model."  He stated that Kreditech has now raised over €300 million in both debt and equity.  Approximately €160 million are unused debt facilities.
Loren Felsman of J.C. Flowers will join the company's board;
"There are people without access to fair and affordable credit in every market we have analyzed, and technology is enabling new and better ways of offering credit to these customers," said Felsman. "Kreditech has developed a remarkably sophisticated approach to real-time consumer banking, and focuses on markets that are relatively less well-served by traditional credit bureaus and financial services providers.  Most lenders, including those built on modern technology, may not crack these markets for years."
Andrew Traversone of Amadeus said Kreditech has "enormous potential to overtake traditional banking models in the future".  Traversone said they were very impressed by Kreditech's speed of execution and business model.