Online lender SoFi has just closed on a Series E funding round in the amount of $1 billion.  Led by SoftBank, SoFi has claimed the "largest single financing round in the Fintech space" ever. SoFi has now raised approximately $1.42 billion in equity. The marketplace lending platform has been profitable since 2014.  SoFi started as a student loan refinancing platform but has since expanded its model into other verticals including mortgages and personal loans. The lending platform has funded more than $4 billion in loans to date and is expected to surpass $6 billion in funded loans by the end of 2015.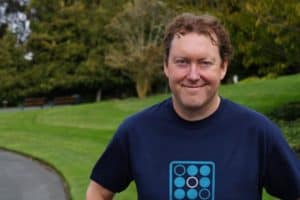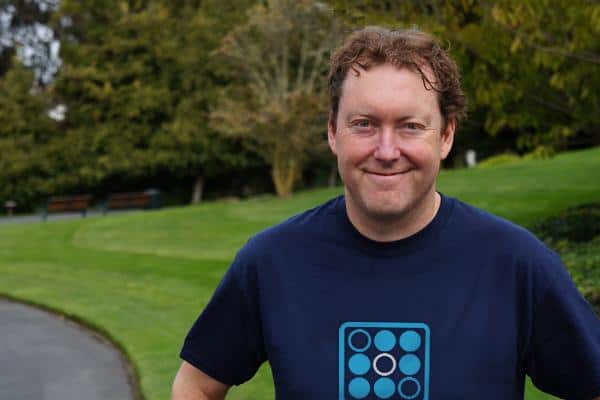 Mike Cagney, CEO and co-founder of SoFi, said his platform continues to "redefine consumer expectations" from financial services firm. "This funding will dramatically advance expansion of our disruptive products and experiences, and in turn, meaningfully benefit financially responsible individuals," stated Cagney. "Our trajectory is clear: we are well on our way to becoming the most trusted financial services partner in the US."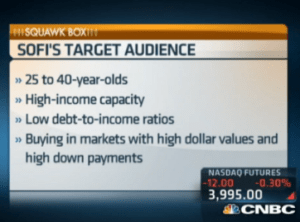 Nikesh Arora, President and COO of SofBank stated, "SoFi is clearly a game changer in the Fintech space". The new capital will boost product innovation, delivery, community value and team.
SoFi is unique in its creation of consumer affinity and community. According to SoFi, they intend on expanding its member services – including its Entrepreneur program and Career Services team.
Earlier investors participated in this funding round as well. Third Point Ventures, Wellington Management Company, Institutional Venture Partners, RenRen, Baseline Ventures, DCM Ventures were all listed as joining this round.
SoFi plans to accelerate domestic growth as it targets "high achieving consumers disenchanted with traditional banking."