List71, based in Singapore, has put a new spin on the crowdfunding space.  According to the site description, List71 is "beyond debt and equity".  Investors sign up to receive a portion the company's revenue for a period of time instead of purchasing direct ownership.  Company representatives expect their site to become a vibrant "marketplace that sources investment opportunities in early-stage companies for investors to generate profitable returns".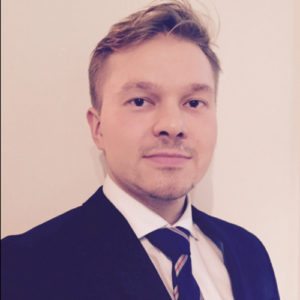 List71 has recently posted two investment opportunities: Skindler, an online HR work platform exclusively for the game development industry.  I would call this a niche business (one I know little about) but according to the campaign page over €289,000 has already been raised with a goal of over half a million euros. That is pretty substantial.
The second offer is from List71 itself. Another crowdfunding platform to "self-crowdfund", List71 has raised over €440,000 on a goal of €710,000 as posted on the site.
So what should an investor expect to receive from either investment, once they commit?  List71 promises a 15% revenue share on a 36 term with monthly payments. List71 estimates a 44% annual return.  Skindler promises a 25% revenue share with an estimated return of 24%. Skindler has a term of 60 months.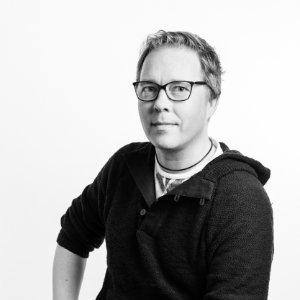 List71 has positioned its service as mitigating the issues of an unknown exit for investors and giving up ownership by selling equity for issuers.  Of course, there is always the risk that revenue won't amount to much and returns falter.
Founded by Kari Honkanen, Jori Karstikko, Tomi-Pekka Parkkinen and PekkaViilto, the foursome has created a financing instrument that promises complete transparency and real-time analytical tools.  Honkanen is Chairman and Karstikko is CEO.  Karstikko spent many years at Credit Suisse where he was COO of eSales in NYC and a Key Account Manager in London. Honkanen is described as a serial entrepreneur (who happens also to be the founder of Skindler).
Crowdfund Insider recently corresponded with Karstikko where he shared some insight into the origins and operation of List71.
---
Crowdfund Insider: So how did you come up with the concept for List71?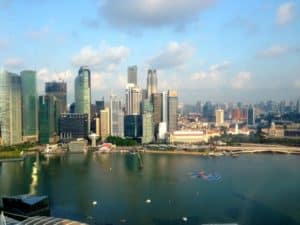 Jori Karstikko: The idea for the List71 name came from Singapore's "Block71". According to Duedil, the financing gap for SME companies in 2014 was 250 billion Euros in Europe, yet only 7 billion Euros being crowdfunded. We were pondering the why? The answer is quite obvious, the risks and rewards are not attractive enough for the investors hence SME's are not being funded. Europe traditionally is relatively cautious when it comes to investing. We wanted to build a platform that provides lower risk and higher liquidity than Crowdequity, yet higher more attractive yields than Crowdlending. Most importantly for companies, there is no equity dilution, no collateral needed and no loss of control.
For Companies:
No equity dilution for Shareholders.
No loss of control for Entrepreneurs.
No collateral or warranties.
No valuations.
Fast hassle-free financing for growth.
Easy and simple "Exit" possibility.
Marketing and global presence.
For Investors:
More liquidity as payments are paid back monthly.
Shorter 'Exit' as the investment and interest is paid back within five years.
Lower Risk level as the revenue-share model ensures consistent monthly payments.
Satisfied investors equals more funding; more funding equals more innovation.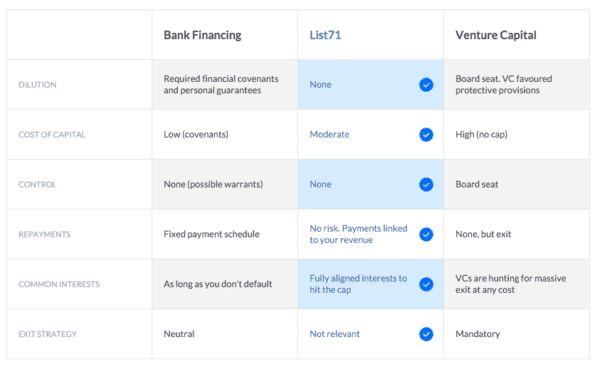 Crowdfund Insider: Why did you decide to base operations in Singapore?
Jori Karstikko: Singapore was chosen as the base because the crowdfunding industry is of the same magnitude as Europe in whole. We want to offer a genuinely global marketplace linking both European and Asian investors and companies.
Crowdfund Insider: List71 is a "revenue share" investing platform, please describe how this operates?
Jori Karstikko: It works more like debt. For example, you invest X in order to receive 2.5X. Investors receive a certain fixed percentage of the company's revenue until they've received 2.5X. In essence, you know how much you will get but not how long it will take, however, the maximum expected term for investors is five years.
Crowdfund Insider: What rights do the investors hold in the investment? Is the investment subordinated to other capital?
Jori Karstikko: List71 and Investors have rights for an audit. However, there is no collateral/warrants.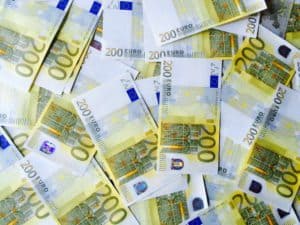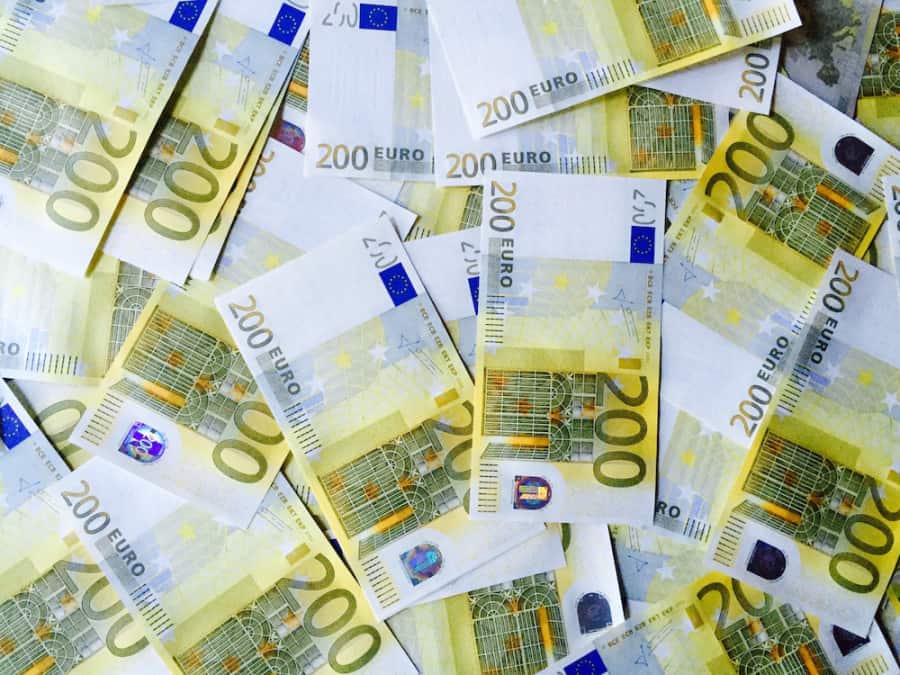 Crowdfund Insider: What is the position of the FCA on your platform?  What about the Singapore regulators?
Jori Karstikko: Since we don't offer equity, we are not required to be regulated. As our Payment Solution system, we use EU licensed company called MangoPay, from Luxembourg.
Crowdfund Insider: What is your target issuer?  How are you sourcing companies to raise capital on your site?
Jori Karstikko: By the end of the year our target is to have half of the investment from ordinary people, and the other half from institutions.
We've received four dozen of applications so far with little to no marketing, and we collaborate with partnerships.
Crowdfund Insider: How does List71 make money?
Jori Karstikko: List71 earns the same way as the investors, that way the investors are ensured that the companies on the platform are actually good investments hence our interests are in line with investors. When investors see a certain multiplier on the platform, that is what they get with no hidden fees. The company actually negotiates a slightly higher multiplier with us, which is how we earn revenue.
Crowdfund Insider: Who are the investors in your platform?
Jori Karstikko: So far we have a few hundred investors, ranging from ordinary people to institutions. The minimum investment on the List71 platform is 500 EUR, and our average ticket size is around 10,000 EUR.
Crowdfund Insider: Will you expand operations into other countries?
Jori Karstikko: We are expanding operations to London, currently interviewing for a Community Manger position in London and looking to recruit one or two personnel by the end of the year in London.