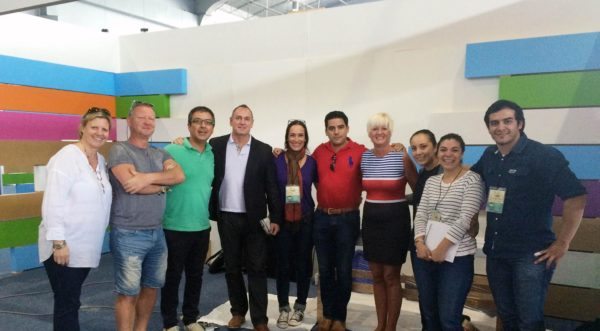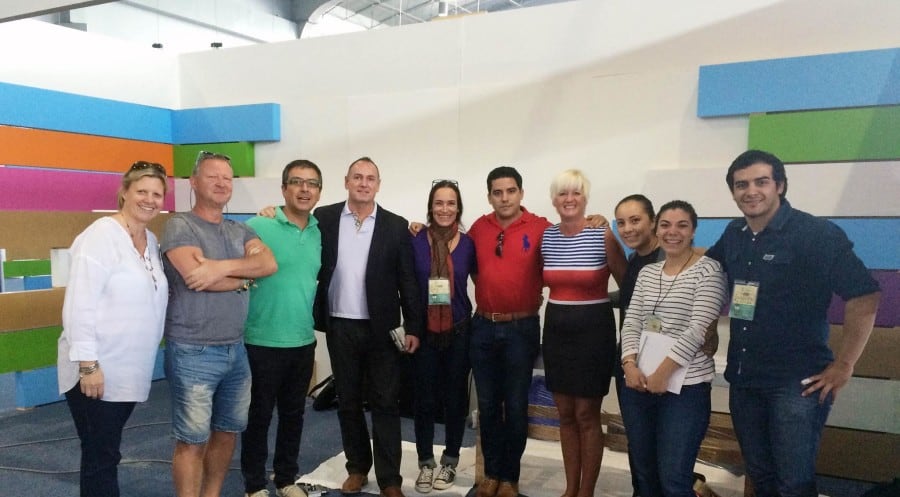 The Angels Den team is in Mexico for the official launch of  Angels Den Mexico at the Instituto Nacional del Emprenedor (INADEM), a non-profit entity that supports entrepreneurs.
AngelsDen revealed this past August that it had raised $1 million from a Mexican family office to launch their angel-led crowdfunding model across Mexico, with bases in five different cities.
Angels Den hopes to replicate it has experienced in the UK.  The platform combines online equity crowdfunding with a vibrant in person process of investor meetups, education seminars and outreach. Investing in early stage companies is intrinsically risky, yet Angels Den has delivered a superlative performance with over 94% of its funded companies still in operation.  The platform explains this success due to only "super-curated" companies listing and the high quality of investors that add value to funded companies.  In the UK, funding has ranged from £15,000 to £1.7 million.
Angels Den Mexico will not just be an online funding platform. It will run a number of investor master classes and training programmes across Mexico, partnering with incubators and accelerators to promote angel investment into early stage businesses. This is essential to ensure smart investment into pre-vetted businesses, as Angels Den's Mexico branch hopes to replicate the success rate of Angels Den UK. According to Angels Den, more than 90% funded businesses are still in operation (Nesta figures approximately 56% of early stage investments tank).
Inc. called Mexico an "undiscovered opportunity" for entrepreneurs and investors earlier this year. The publication highlighted the growing startup ecosystem that is boosted by the many different universities, the high number of engineering graduates, plus the many venture funds and accelerators.  500 Startups, founded by iconic VC Dave McClure, established a beachhead in Mexico City back in 2012 when it merged with Mexican.vc.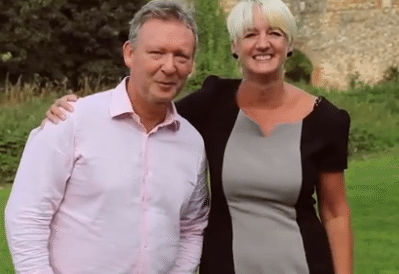 Lois Cook, co-founder of Angels Den, commented in  August about Angels Den's first foray beyond the shores of the UK;
"There is a clear desire for an early stage investment model that involves skilled anchor angels and proper legal protections."
Sponsored Links by DQ Promote