Inventory financing on the Kickfurther platform has surpassed the $1.2 Million mark, with passionate backers funding nearly 100 offers by more than 70 companies, earning an average 3.2% consignment profit per month on offers that have been completed.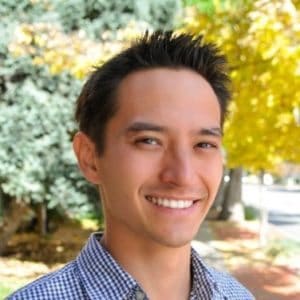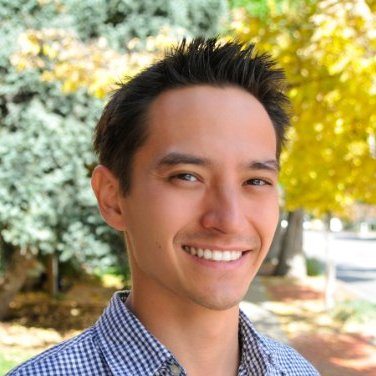 Sean De Clercq, Kickfurther Founder and CEO, shared:
"We're thrilled at what we've been able to accomplish since our launch in January. Every two months we double our deal volume, and the feedback from our marketplace companies and their backers has been overwhelmingly positive."
Kickfurther helps product companies fund their next inventory purchase to meet increasing demand. By creating offers on Kickfurther, these companies have an opportunity to engage with their fan base to raise the capital they need.
The platform stated that its inventory crowdfunding model also provides a groundbreaking new platform for Kickfurther users to earn potentially greater profits than are available with other investments. The opportunity to invest in inventory on Kickfurther is unique because of the easily understood nature of products and the low amount capital needed.
Jakki Quattro, President and CEO of Jersey Shore Cosmetics, explained:
"We have other financing options, but we get better rates and a better experience on Kickfurther – which is swift and professional. There is something old-fashioned about this new technology that enables me to establish such a close relationship with my backers. With the immediacy of the forum, I can engage with them, answer questions, clarify details. And the backers' confidence in my business motivates me beyond measure to deliver exactly as I said I would. You just don't get this from other funding sources."
Sponsored Links by DQ Promote