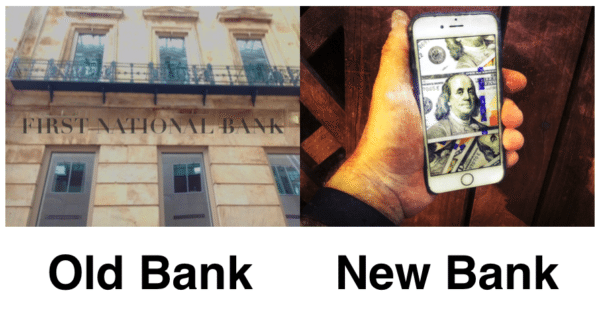 Last week, Mike Cagney, the CEO of SoFi, gave an interview in the San Francisco Business Journal in which he made some fairly controversial comments. It instantly made the rounds in the industry and has become  a topic of much debate. I recommend reading the full article if you haven't  already.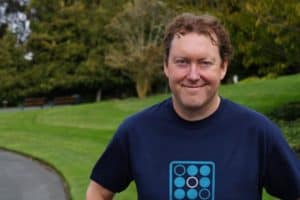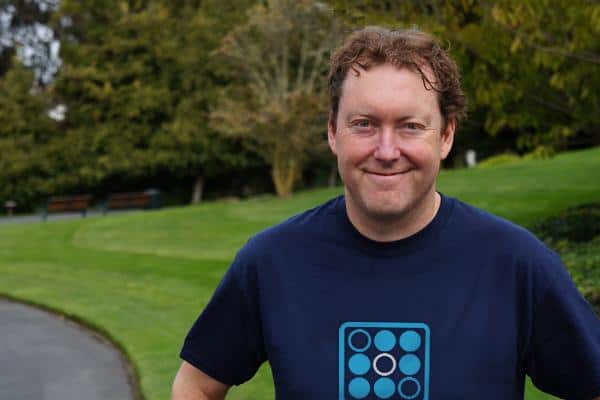 While the industry is split on whether Mike's view has merit, I strongly believe that it is the conversation that needs to happen in marketplace lending. Our ambitions – as well as the disruptions we face as an industry – will define us and shape the future in ways that are unimaginable today.
I've seen the impact technology can have first hand. I had a front row seat for the transformation of the media and advertising industries as they moved online. The first companies were happy to just copy the offline model and move it online. Yahoo!'s homepage layout copied that of newspapers.  Early online advertising deals copied the three-martini lunch model with large direct-buys between agency and publisher sales guys.
While these early efforts were seen as transformative at the time, they look decidedly incremental in retrospect. New players like Google, Facebook, Twitter, and many others brought a broader vision to the market and they  now define the future of media on models that were not even conceivable offline. In their wake is a long list of once powerful media companies who are struggling in the new world.
The same happened in advertising. The power shifted from ad agencies and their armies of underpaid recent college grads to data scientists and new technology firms. Real time bidding and programmatic transactions allowed for targeting the industry could only dream of before. The ability to manage data large sets and algorithms became the new determinant of success.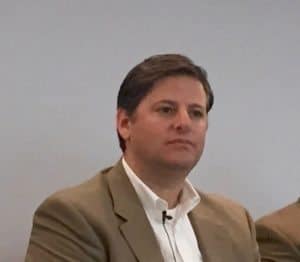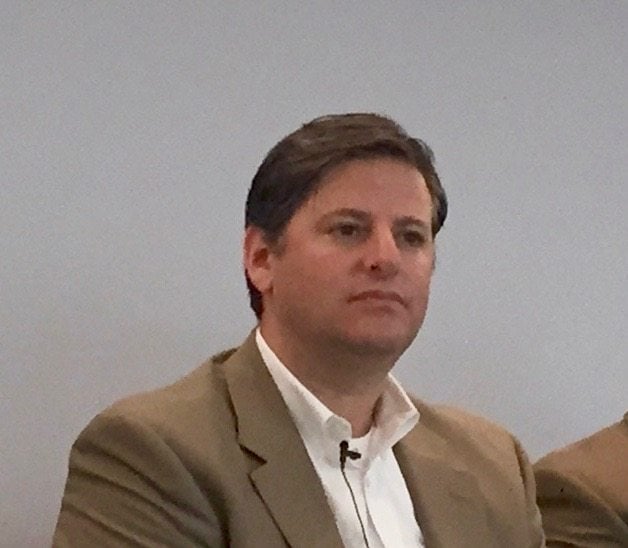 I am not the only one who sees the parallels with other industries. At the recent Future of Credit event hosted by Herio Capital and Orchard, Jason Jones from Lend Academy, made the analogy that our industry is in a stage similar to e-commerce in 1997 before Amazon. Bill Ullman, a Senior Advisor to Orchard, believes we are similar to the early days of online brokerages. All point to an industry with amazing potential and growth ahead; but also one that is undergoing tectonic shifts.
Going back to Mike's comments on ambition. What kind of industry do we want to be when we grow up?  Are we building the next Yahoo! and simply copying old models to new platforms, or are we setting out on a course to create value to consumers on a scale that was unimaginable before?
---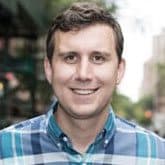 Matt Burton is CEO of Orchard Platform. He has spent his career creating technologies and businesses that have transformed industries. In digital advertising he helped build, scale and optimize the Internet's top advertising exchanges at Google, Admeld and LiveRail, which handled collectively handled trillions of transactions. After transforming online advertising Matt changed his focused to lending. In 2013, he founded Orchard Platform, where he and his co-founders are combining their expertise in auction dynamics and bidding behaviors, extensive knowledge in credit risk and underwriting analytics to reimagine the future of credit.

Sponsored Links by DQ Promote