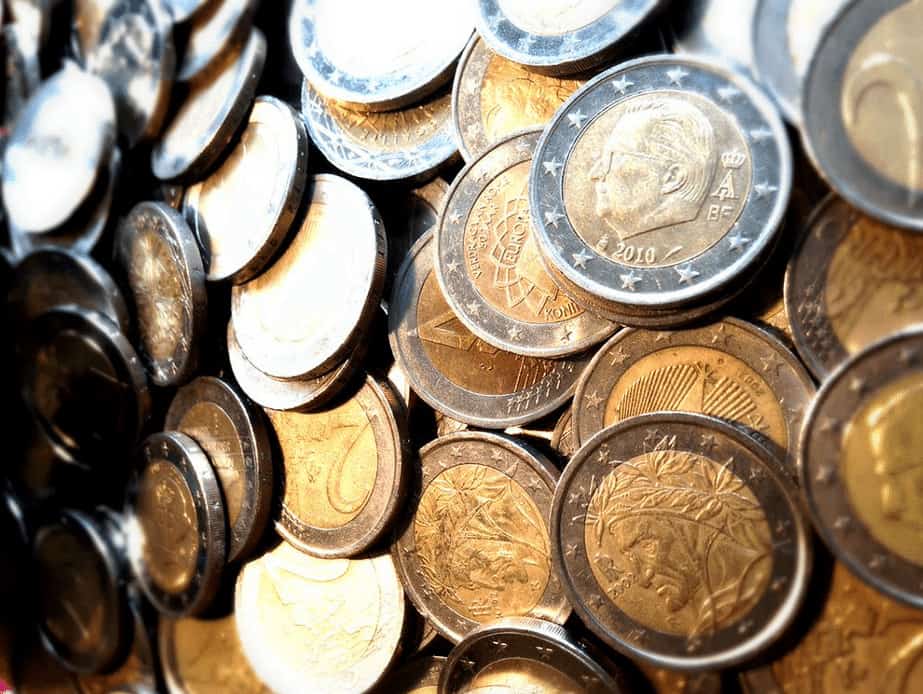 Efma / Accenture have announced their 3rd annual Global Distribution & Marketing Innovation Awards for financial services.  The recognition is given to firms delivering the "most innovative projects and initiatives".  According to the Efma, over 200 firms from 59 countries submitted 500 case studies. This year's winners include:
Denizbank, Turkey, won the Global Innovator of the Year award for its digital banking model, which includes Facebook banking; Direct Message, which accepts credit applications through Twitter; and its fastPay mobile wallet application.
Idea Bank, Poland, won two awards – the Most Disruptive Innovation and the Digital Distribution awards – for its Idea Cloud, Europe's first banking cloud. Idea Cloud enables the bank's small- and medium-sized enterprise clients to administer accounts, payments, documents and client data – as well as conduct ebanking – from a single cloud platform.
mBank, Poland, won the Digital Marketing award for its real-time marketing platform, which enabled the bank to identify an additional 300,000 sales leads per month by analyzing card transaction, Web traffic and geolocation data about its customers and presenting relevant offers to them based on that data.
Allied Irish Bank, Ireland, won the Customer Experience award for eMortgage, the first Irish market digitized end-to-end mortgage offering, enabling customers to complete applications, obtain loan approval and upload and sign documents online.
Intesa Sanpaolo, Italy, won the Physical Distribution award for its paperless branch model, which digitally produces and stores the bank's paper documents, minimizes customers' paper documents, reduces storage costs and enables digital signatures.
KBC Securities, Belgium, won the Best New Product or Service award for Bolero Crowdfunding, a crowdfunding website enabling startups and established businesses to obtain financing from investors. Bolero is the bank's online stock trading platform.
POLSKI STANDARD PLATNOSCI, Poland, a consortium of several Polish banks, won the Best Innovation in Payments award for its mobile payments standard, which generates a digital code enabling mobile payments, ATM withdrawals and point-of-service payments by phone, and online payments.
Nedbank, South Africa, won the Big Data & Analytics award for Market Edge, its data analytics tool that enables merchants to gain insights into their customers' shopping behaviors using a Web-based platform that provides data on customers' card transactions, income segment and demographics.
ICICI Bank, India, won the Sustainable Business award for its digital village initiative in Akodara, which allows residents to open savings accounts without submitting physical documents, transfer funds by mobile phone and pay for goods without cash. The bank is also digitizing school records and providing digital access to telemedicine, which gives villagers remote access to health care.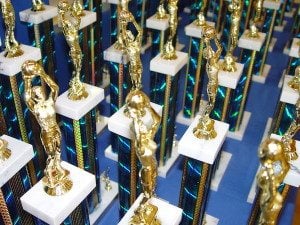 Innovation is the only way for banks to succeed, state the organizers.  The industry is undergoing a "profound transformation".
"As we reviewed the 500 innovations submitted this year, we realized that banks are finally entering the age of customer-driven innovation. At a time when competition is intense, banks must offer relevant, personalized and seamless experiences across channels to attract and retain customers. The winning institutions are innovating to provide a better customer experience and develop stronger customer relationships," said Efma Secretary General Patrick Desmarès.
Sponsored Links by DQ Promote