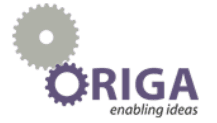 Founded by Shrirang Tambe in May 2013, ORIGA Leasing was launched with a core philosophy of 'Access to Finance.'  The company provides alternative financing through its asset leasing solutions to high growth companies across segments such as healthcare, sanitation, waste management, alternative energy, manufacturing and service oriented businesses. The Mumbai-based asset financing company raised over $1 M (INR 7 Cr) from ah! Ventures, 500 Startups and a consortium of addtional investors, according to a release. ORIGA Leasing plans to use funding toward leasing of assets, people and technology in order to democratise the way SMEs procure and manage assets in India to have a high capital expenditure.
"One of the key aspects of ORIGA Leasing is to invest significantly in building a robust technology – right from customer acquisition to asset management" Founder and CEO of ORIGA Shrirang Tambe remarked. "Besides innovativeness in our leasing products, we also aspire to become world's largest fintech leasing company and expect to touch an asset book for $100 Mn within next three to four years just in India."
According to the release, the market for alternative financing is conservatively estimated to be $50B. There is a huge gap between conventional financing available and the need of new age companies, a gap that ORIGA tries to bridge.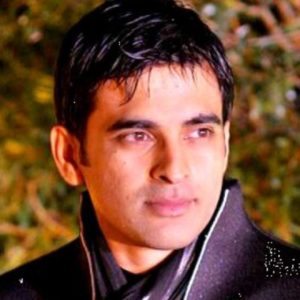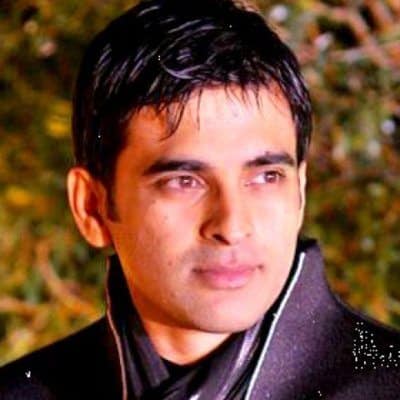 Harshad Lahoti, founder & CEO of ah! Ventures, supports ORIGA's idea of providing asset leasing solutions for the high growth unbanked and under-banked SMEs, envisioning that each vertical of ORIGA has the potential to touch millions of dollars, aspire to become a bank and contribute to the ongoing financial inclusion drive of India in next decade. CLUB ah! has over 4500+ startups, 465+ seed/angel investors and over 65 VCs & institutional investors on its platform. It has invested close to $8M (INR 55 Cr) in over 20 startups spread across varied industries and domains.