General Mills (NYSE:GIS), a multi-billion international consumer food company, has partnered with equity crowdfunding platform CircleUp to provide "multi-millions" towards startups raising capital on the site.  This is part of General Mills 301 INC venture / new business  development unit.  The company states this is the first time a Fortune 500 company has made a commitment to early stage investing via an online funding portal. General Mills had over $18 billion in world-wide sales in fiscal 2015.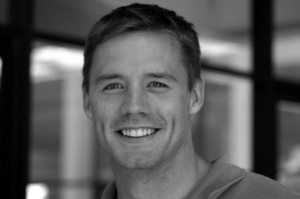 CircleUp has helped to finance over 120 companies, raising $135 million in the process.  The agreement is part of General Mills' commitment to invest in emerging brands thus driving value for the future of General Mills.
"General Mills has been a valued partner since CircleUp's inception, and we¹re excited to deepen our relationship through this investment fund – which marks the first time a major consumer packaged goods company has used an online marketplace to find consumer brands," said Ryan Caldbeck, CircleUp's CEO and co-founder. "From the beginning, we've been committed to helping our brands access capital and resources to help them scale, and now they will benefit from more access to General Mills"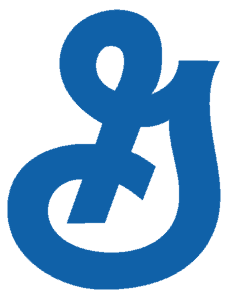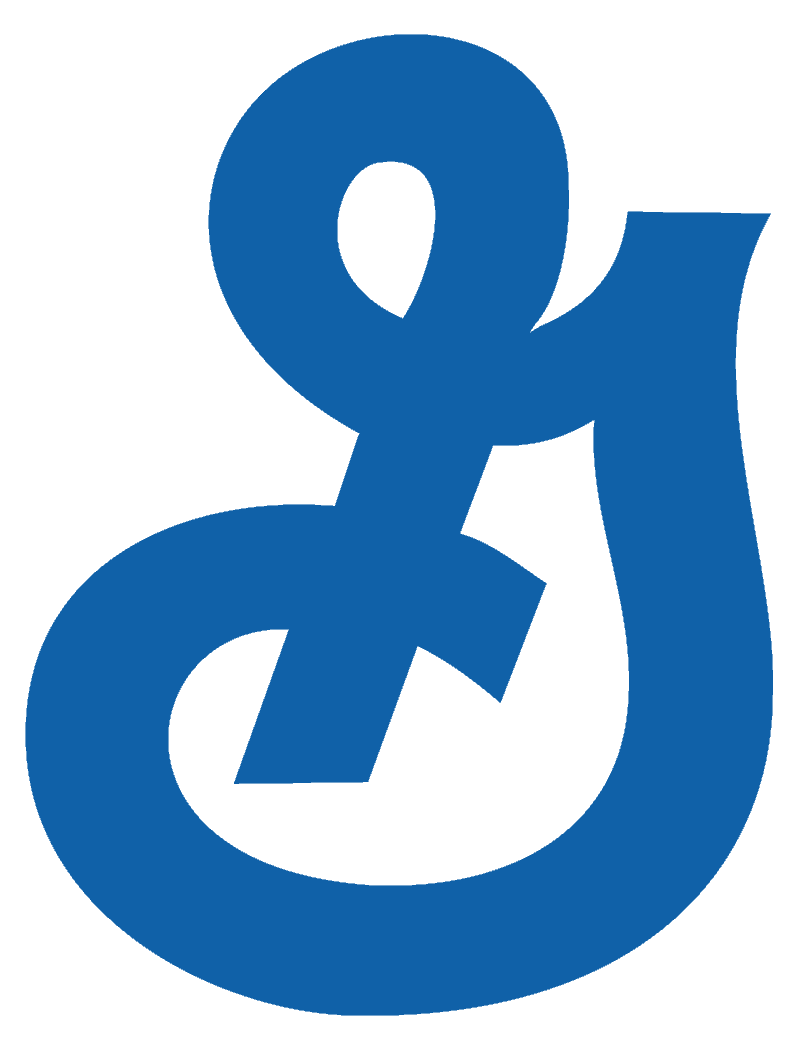 CircleUp connects accredited investors with retail brand entrepreneurs.  The platform identifies promising young companies and allows investors to search, review and potential purchase equity in the innovative firms.
"We are very pleased to join CircleUp as an active, hands-on investor," said John Haugen, vice president and general manager of 301 INC. "As we look to partner with and foster emerging food brands, the CircleUp marketplace will enable us to quickly connect with mission-driven brands actively seeking early-stage funding."
The new, 301 INC Fund will not only provide capital but will act as a conduit to General Mills' extensive expertise in supply chain management, research, finance and marketing.  The knowledge transfer can significantly accelerate company growth.
Since 2012, San Francisco-based CircleUP has experienced an average 86% year over year growth for companies raising capital on its platform.  CircleUp has created a robust network of established retailers and other partners to assist in the growth stage of listed companies.
Since 2012, CircleUp has helped more than 120 companies raise more than $135 million. Beyond capital, CircleUp helps brands accelerate growth by tapping into its robust retailer and distributor partnerships. Companies that have raised money on the CircleUp platform average 86 percent year-over-year revenue increase following a completed funding round.