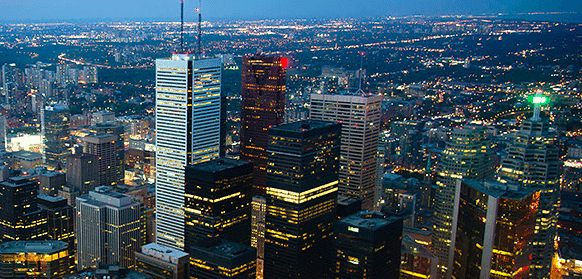 Toronto has all the ingredients necessary to become a major fintech hub but is failing to compete with the likes of London and New York because it has not developed a proper ecosystem, according to the new report, "Current State of the Financial Technology Innovation Ecosystem in the Toronto Region" written by University of Toronto's Munk School of Global Affairs.
"The impact of not seeing and grasping the [fintech] opportunity could result in a slow decline in relevance and importance of both the financial services and the fintech sector in the Toronto region," report co-author, Professor David Wolfe warned.
The report, commissioned by Toronto Financial Services Alliance, observed the fintech industry booming, with cities around the world are battling to establish themselves as hubs that can attract billions of dollars of investment. As Canada's financial services center, Toronto believes that it will be heavily affected by the fintech revolution and needs to embrace it to prosper, argues the report from the University of Toronto's Munk School of Global Affairs.
"The benefit of collaboration between these two groups is that financial companies have large existing customer bases that the Fintech community can leverage and cross-sell to, and the Fintech start-ups tend to have effective and significantly lower customer acquisition costs that can help financial companies. Partnership could be a solution to the issues each group is facing," shared Janet Ecker, CEO, Toronto Financial Services Alliance.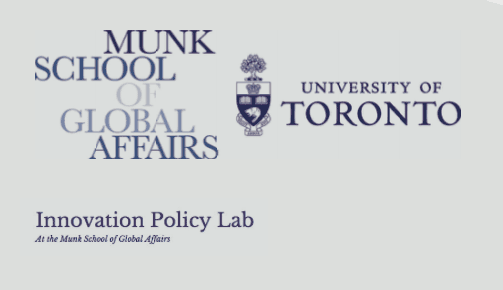 The Greater Toronto Area has all the components for a dynamic and thriving fintech ecosystem: strong financial services and technology industries, a highly educated workforce and good infrastructure. However, the parts are weakly linked, says the report, with Canadian banks failing to develop strong partnerships with startups in the way that rivals in New York and London do. Even where relationships between banks and fintechs exist, they tend to be located at the margins, through incubators and with low-level executives, resulting in "Canadian fintech companies developing products with the aim of becoming partners or suppliers to domestic financial institutions are at a significant disadvantage vis-à-vis their American and UK competitors." Furthermore, startups will concentrate on competing with banks, rather than cooperating with them which could prove a major threat to traditional FS firms that are vulnerable to unbundling and disintermediation.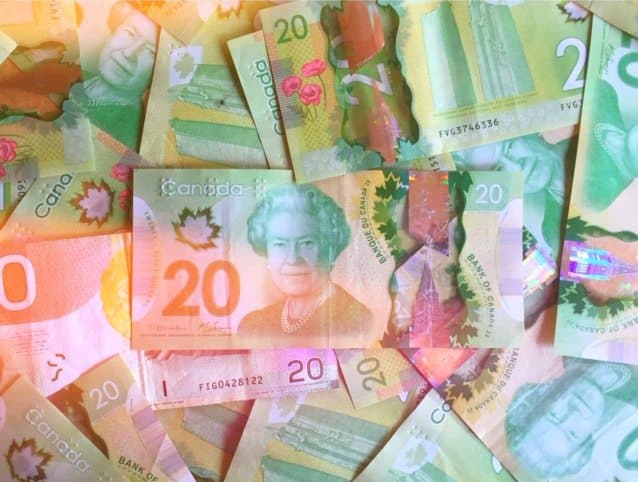 According to the report, partnership between banks and fintechs is so important in Canada because of regulation, which makes it very difficult to undertake the low-level-rapid-experimentation. Even what are considered the most basic offerings such as crowd-sourcing and loans cannot be developed and offered without the participation of a licensed bank. The report also highlights a lack of large, inexpensive incubators to rival those in London and New York. Recently, the Mars Discovery District innovation hub in downtown Toronto added a fintech cluster, which has been backed by the likes of Interac, CIBC and PayPal.  The report notes, that while incubators exist, "they are either more expensive than their counterparts in London and New York, are located far away from the financial industry or are not yet working collaboratively as they need to be."

Sponsored Links by DQ Promote