Consano, the 501(c)(3) nonprofit crowdfunding platform that focuses on medical research campaigns, today announced the launch of Honor Funds, a new initiative that allows individuals and groups to create a dedicated online hub to raise funds for a specific research project. Consano developed the Honor Funds program after seeing how many donors were supporting its crowdfunding projects in memory or honor of a loved one.
Consano Honor Funds are differentiated by the fact that families can also use their stories as a call to action for their community to raise funds to support directly research that matters to them. Consano founder, Molly Lindquist, stated:
"More than 1.4 million tax-exempt organizations and foundations were recognized by the IRS in 2012, and the number of new nonprofits created each year continues to grow. I know firsthand how difficult and time-consuming creating a nonprofit can be, and we wanted to provide an easy way for people to rally their community to honor a loved one or specific cause without spending the time or money required to start their own foundation."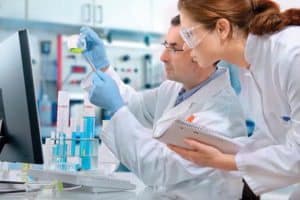 Starting an Honor Fund is easy and can be done in a matter of minutes. Participants simply create a login on Consano's platform to establish their own dedicated Honor Fund microsite. There is no cost associated with creating an Honor Fund, and the platform oversees the web-hosting, maintenance, and donation processing. This means 100 percent of donations go directly to the research project that each Honor Fund has designated. Proceeds can be directed to research on any disease.