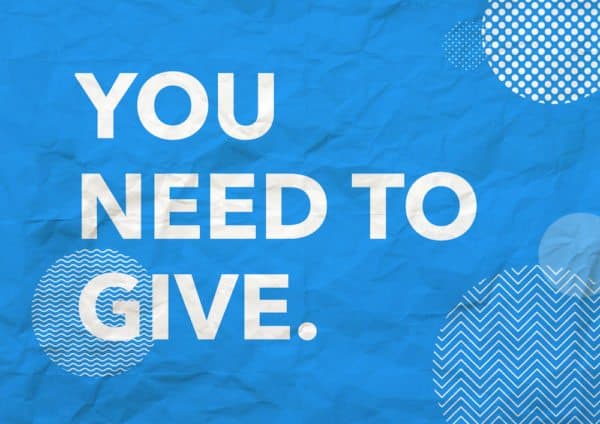 It seems so easy doesn't it?
Getting an influx of capital is easy if you can just get small pledges from a lot of people. In that way, it's possible to spread the burden, gain a wide platform for your message, eliminate the need to prepare and present detailed presentations multiple times, minimize the risk and meet goals for a specific project or plan on a (hopefully) timely basis.
The answer is Crowdfunding. 
You set a financial goal and a deadline, post a catchy, graphic online request, and wait for the donations to pour in.
But, is it really that easy?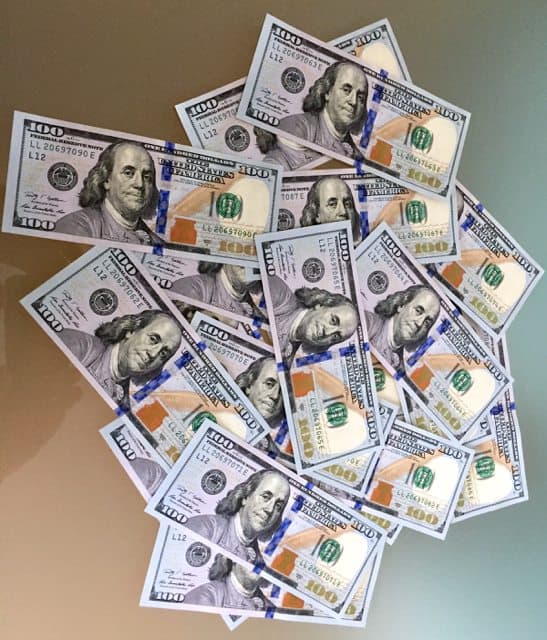 Even though high-profile events such as banquets, concerts, exhibits, lectures and local auctions can technically be termed crowdfunding efforts, modern crowdfunding generally refers to online fundraising, whether undertaken by a startup company seeking operating funds or by an established nonprofit seeking repeat donations. While the methods may differ, the basic considerations are the same. Money is exchanged whether the takeaway is an item of value or simply the warm, fuzzy feeling of "doing good."
According to the National Council of Nonprofits, crowdfunding is poised to become a $90-96 billion a year industry by 2025 and increasing numbers of charitable organizations are looking to the power of the internet to fund their efforts.
A Slippery Slope?
Individual state statutes do not specifically address online solicitation efforts and there are currently no laws governing procedures, registration or limitations to the technology employed. Those concerns are likely to be addressed at some point, but at present donors are charged with performing due diligence prior to pledging and differing rules are employed by individual organizations.
If you are considering a crowdfunding campaign, the best advice is to source a crowdfunding platform service with experience in CRM, the logistics of set-up and social impact, and the realities of managing an effective campaign. Just as with traditional fundraising, the success of online crowdfunding depends on thorough advance planning, mastery of the principles and details of managing and tracking progress, coordination of comprehensive efforts and effective follow-up.
Things to Consider
Charitable fundraising frequently is an ongoing, year-round concern, while crowdfunding is often a one-time, limited event. How a nonprofit reconciles the need for specific fundraising with the necessity of retaining existing donors might require some out-of-the-box initiatives, but that doesn't mean neglecting either opportunity. Still a fairly new venue for nonprofits, crowdfunding has some distinct advantages, but before embarking on a campaign, be sure you ask the right questions and satisfy yourself and your organization that it will be worth the time and effort.
Crowdfunding initiatives should be designed to reach approximately 30 percent of the total goal within the first 48 hours of the campaign, note a pair of fundraising pros, and existing social media outlets should "be seeded" for at least two weeks prior to launch in an effort to ensure that early success. Asking for support of board members, volunteers and previous donors to make this happen is a vital component of success.
Online fundraising can simplify expansion of your base, according to information provided by "Entrepreneur" Magazine, and statistics from 2013 confirm that approximately 28 percent of those who donate to a nonprofit cause are likely to donate again. That alone can be worth the price and the effort of mounting a new online crowdfunding program.
Obtaining Value and Expertise
In crowdfunding, as in every other facet of business, there is no one-size-fits-all formula for success. Because every campaign is unique, it is only logical to select a platform that encourages personalization to meet specific needs and makes it easy to achieve individualized results. Our client base includes executive directors and managers of small to medium-size community organizations, nonprofit enterprises that include faith-based groups, mentoring and human services organizations and museums.
Find a crowdfunding site that is adaptable to your needs; there is no need to pay for services that are not appropriate. If you can find one that integrates with your CRM, that's ideal because it reduces the amount of work that needs to be done after the campaign.
As you know, very little about raising money for good causes is truly easy, so watch out for claims to the contrary because you will only be disappointed. Like any endeavor worth doing, it takes focus, strategy, and great executive to make a crowdfunding campaign truly successful. Here are some ideas to get you started:
Relationship Building
Many advisers speak about relationship building as a strategy to promote loyalty, and about the need to instill lasting loyalty among both online and offline givers. Think of crowdfunding as another way to build a relationship with your donors. Get your most loyal supporters to spread the word, then don't forget to send a great donation acknowledgment to all donors.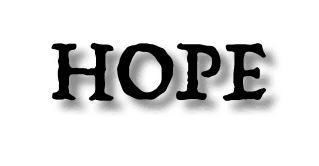 Ethical fundraising is a concern for any nonprofit seeking to gain new donors, so crowdfunding requires the same transparency that you have for other fundraising tactics. Maintain proper records, manage those records and assure that your desired levels of transparency and reporting is in check and safeguarded. Nothing is more important to the ongoing health and viability of your particular mission and your continued fundraising success.
In assessing your needs, view your fundraising campaigns as an integrated part of your operation, and to seriously consider the advantages of crowdfunding in addition to more traditional sources like matching gift grants or direct mail. It's likely you will come to the conclusion that crowdfunding is the future, but not at the expense of other methods – at least not yet!
As you move toward that future in terms of achieving goals and accomplishing good works in the world we all inhabit, technology will play a critical role. Whether it's crowdfunding, event management, membership management, or any of the myriad of fundraising methods, it's critical for all leaders to understand how technology applies to a particular organization's mission.
---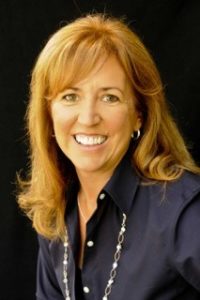 Gretchen Barry, Director of Marketing and Communications at NonProfitEasy. Gretchen has been a leader in corporate communications and marketing for 20+ years. Gretchen has published numerous articles related to charitable giving and is a passionate advocate for public schools. Gretchen has donated her time to numerous causes including Relay for Life, Girls on the Run, Rebuilding Together, and just recently became involved with the local land trust. Gretchen graduated from the University of Nevada with a degree in English literature. She currently serves as the Director of Marketing at NonProfitEasy. Follow her on Twitter!

Sponsored