Fundera, an online marketplace for small business loans, announced on Monday the release of its new report on the State of Online Small Business Lending. The platform believes that this new document shows its dedication to transparency in the alternative lending sector.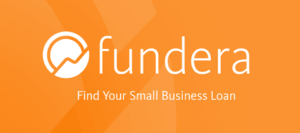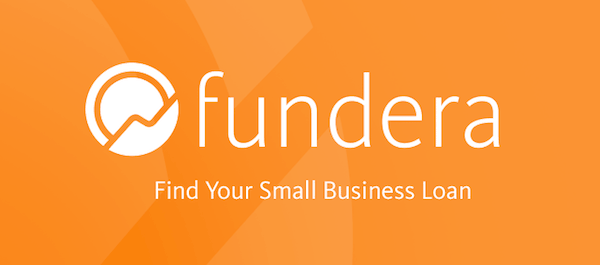 The report was created to help small business owners better understand their loan eligibility by providing data on product trends in the online lending space. Having facilitated more than 1,500 loans since the company launch in February 2014, Fundera has amassed a wealth of data and is sharing this information to empower its customers to make more educated decisions in an otherwise complicated process. Fundera's initial report contains data from February 2014 through Q3 2015, and going forward, the company plans to release quarterly report updates in order to track changes in online small business lending and their impact on business owners.
Fundera's report is an aggregate analysis of the $63 million in customer financing secured on its platform between the company's launch and the end of Q3 2015. The report includes information on annual percentage rates (APR), loan amounts, time to funding, revenue, and credit profiles by product type. Revealing this data gives small business owners a clear picture of the eligibility requirements for different types of loans, including SBA loans, medium term loans, short term loans, and lines of credit.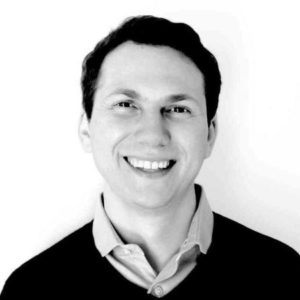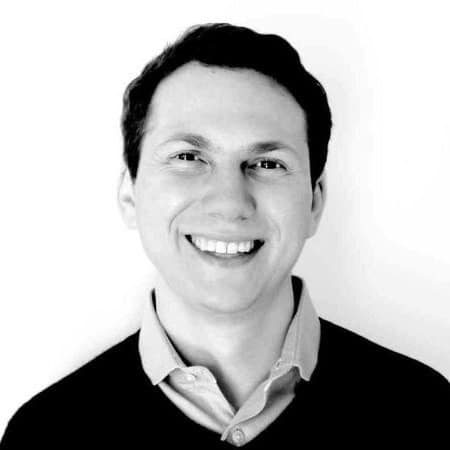 Fundera also reported that small business owners in search of capital are often forced to work with predatory lenders and brokers who charge exorbitant fees. As a result, many small business owners end up taking out loans they neither understand nor can reasonably repay. Fundera has acted as an impartial advocate for borrower protection and provided affordable access to capital through its buyer's-choice marketplace model. Small business owners who obtained short-term financing through Fundera have reported annual percentage rates 15 percent below available industry averages.
Jared Hecht, CEO and co-founder of Fundera, added:
"While there has been an increase in alternative lending resources, it's still extremely difficult for small business owners to know who to trust and what to expect. The purpose of this report is to help business owners make the best financing decisions by offering a resource for true apples-to-apples product and cost comparisons."
Sponsored Links by DQ Promote