RealtyMogul, an online marketplace for real estate investing, announced it has successfully closed on funds raised through its online crowdfunding platform that will help acquire The Palms, a 240-unit apartment community in Gulfport, Mississippi. The property was purchased for $10.7 million and the platform raised $1 million of the equity needed to facilitate the acquisition.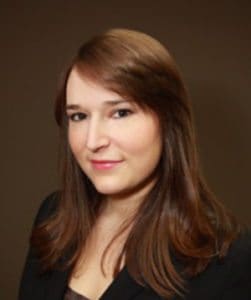 Jilliene Helman, CEO of RealtyMogul, stated:
"We are excited to partner with MMI Capital Partners on this acquisition. The sponsor will manage the purchase of the property, supervise the renovations, and will manage the investment property. RealtyMogul.com investors will be equity stakeholders and potentially earn a share of the cash flow and asset appreciation."
The sponsor, MMI Capital Partners, plans to upgrade 76 units during the initial two years of ownership. These enhancements include but are not limited to: refinishing the kitchen and bathroom counters, updating the cabinets and installing vinyl wood plank flooring in the kitchen/dining/bathrooms in the units. Common area improvements plans will include exterior paint, an outdoor kitchen and a new playground.
In the Gulfport market, sponsor MMI Capital Partners has managed more than 1700 units across 13 properties. They provide extensive knowledge of the market for the investment.