The UK has just released figures showing that 27.1% of central government purchasing was with small business in the past fiscal year.  According to the report, 10.9% was directly with SME's and 16.2% was through the supply chain.  This tops the goal set by Parliament of spending 25% of government procurement by 2015.  The UK has set an additional objective of spending a third of government procurement with small business by 2020.  The government states this will drive an additional £3 billion per year to the benefit of small business.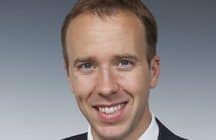 Minister for the Cabinet Office and Paymaster General Matt Hancock took the opportunity to tout the benefits of the small business sector as the engines of the UK economy.
"Small businesses are the lifeblood of the UK economy and on Small Business Saturday, I want to see as many of them as possible competing for and winning public sector contracts," said Hancock. "I want to turbocharge our ambitions for small business and have £1 in every £3 of government spend going to small businesses by 2020. I look forward to seeing even more of our big suppliers sign up to the prompt payment code, and help the small businesses in their supply chain."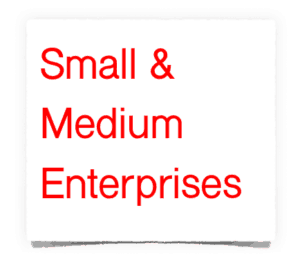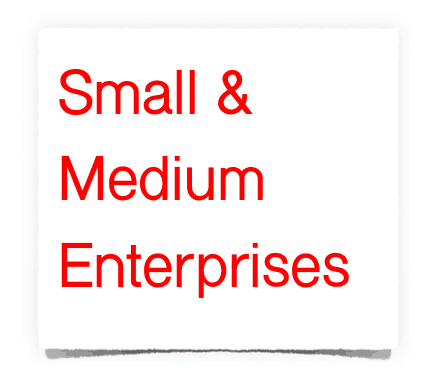 The initiative is part of an ongoing policy to aid small business in competing for public sector contracts.
"I've seen for myself how innovative small business can be and government should be benefiting from what they can offer. That's why today of all days, it's great to see that we're making good on our promise to open up public sector procurement to businesses of all sizes, and by creating this more diverse marketplace, we're helping to stimulate local economies and delivering greater innovation and value for money for the taxpayer," stated John Manzoni, Chief Executive of the Civil Service.
Coordinated with the above report, the UK government stated that seventeen of the government's 33 'strategic suppliers' have now signed up to the Prompt Payment Code. These companies have promised to pay their suppliers promptly, including the small businesses in their supply chains thus helping small firms to turn work into cash quicker.

[scribd id=292299590 key=key-MPRXgTrn0LIDyXd4LEan mode=scroll]

Sponsored Links by DQ Promote